ABOUT MATERIALS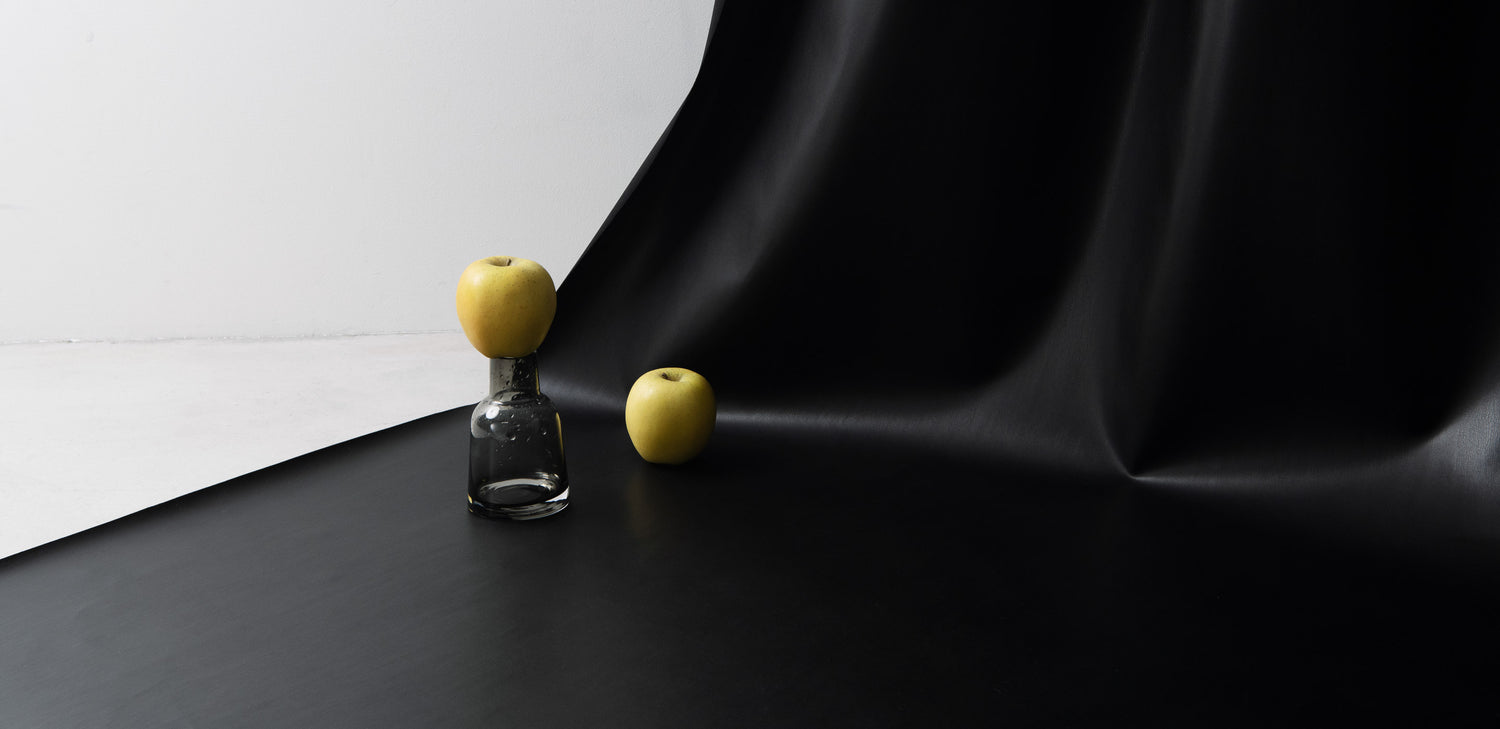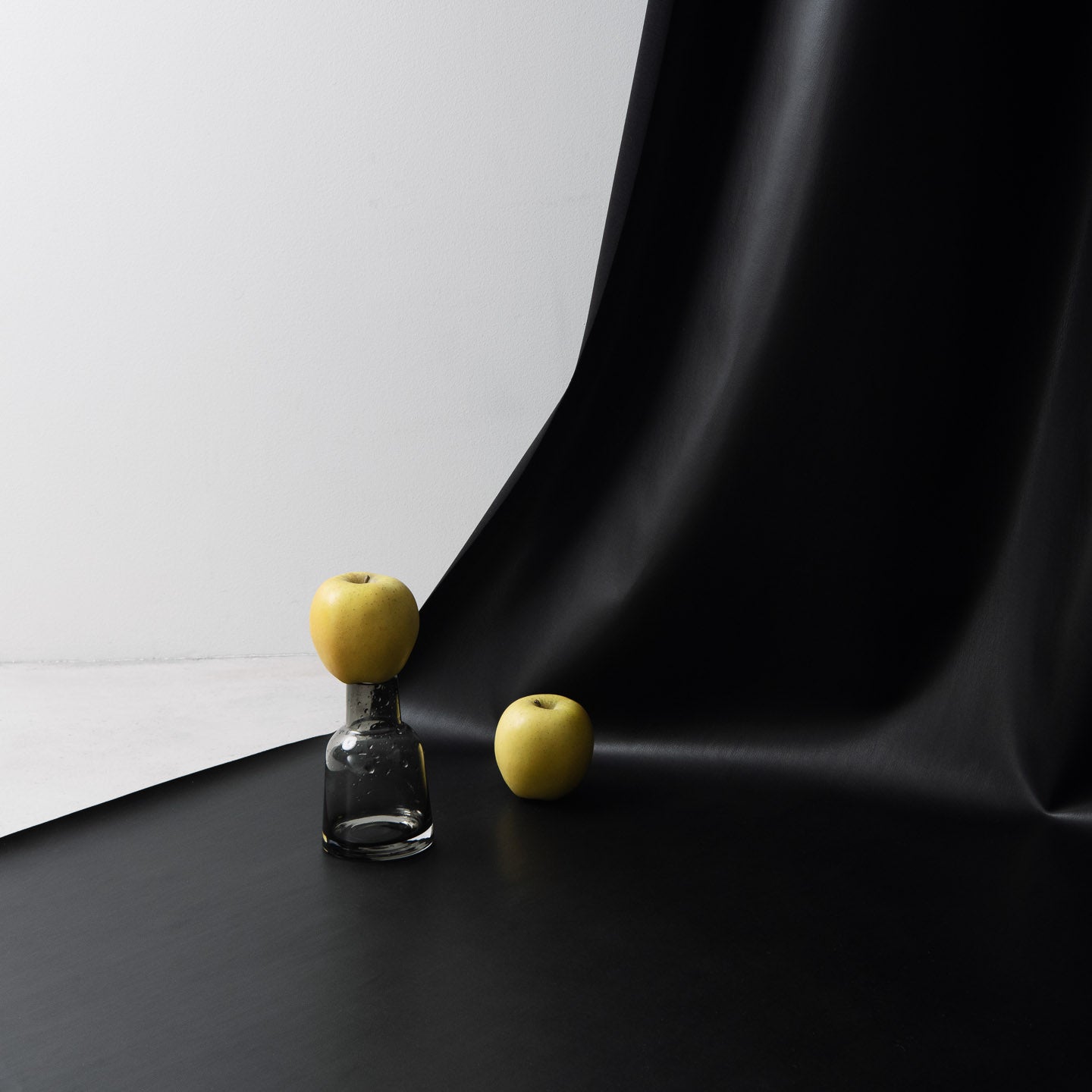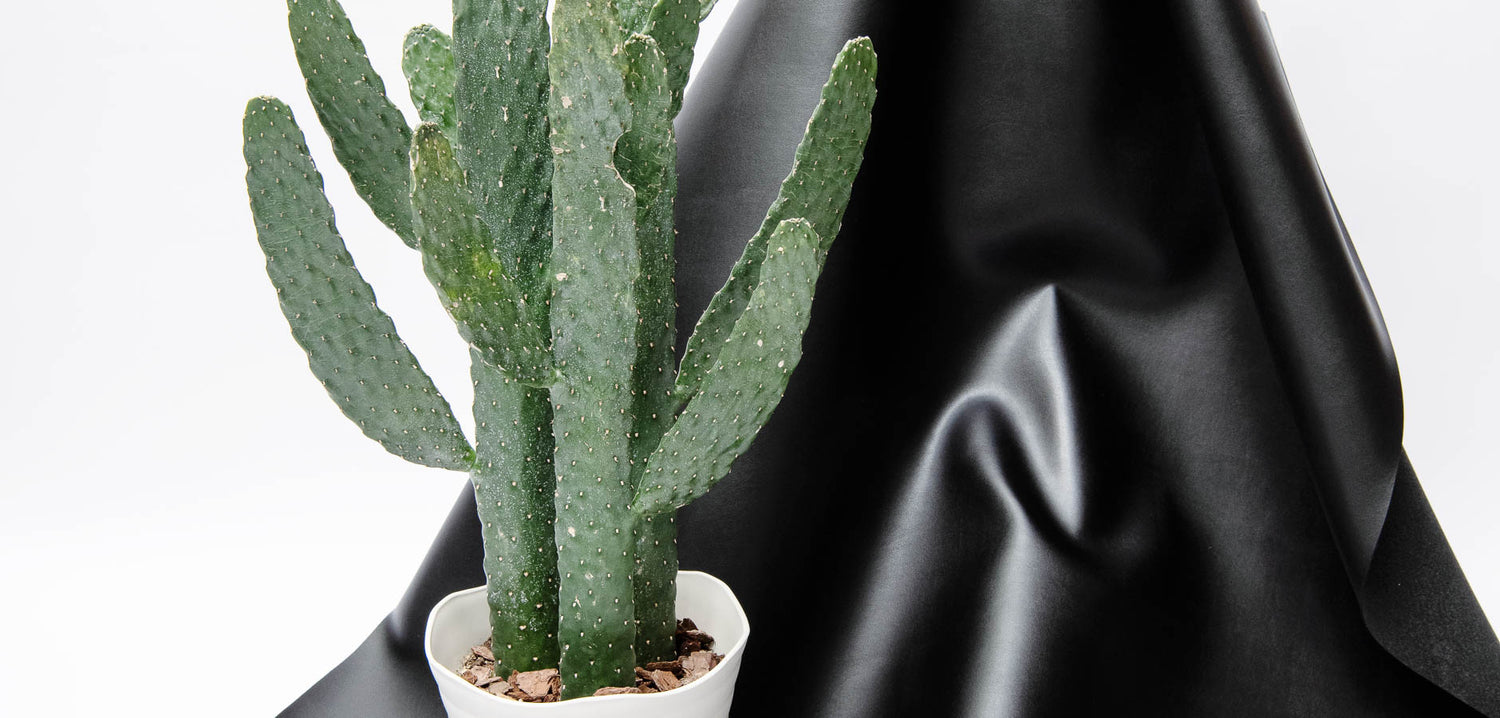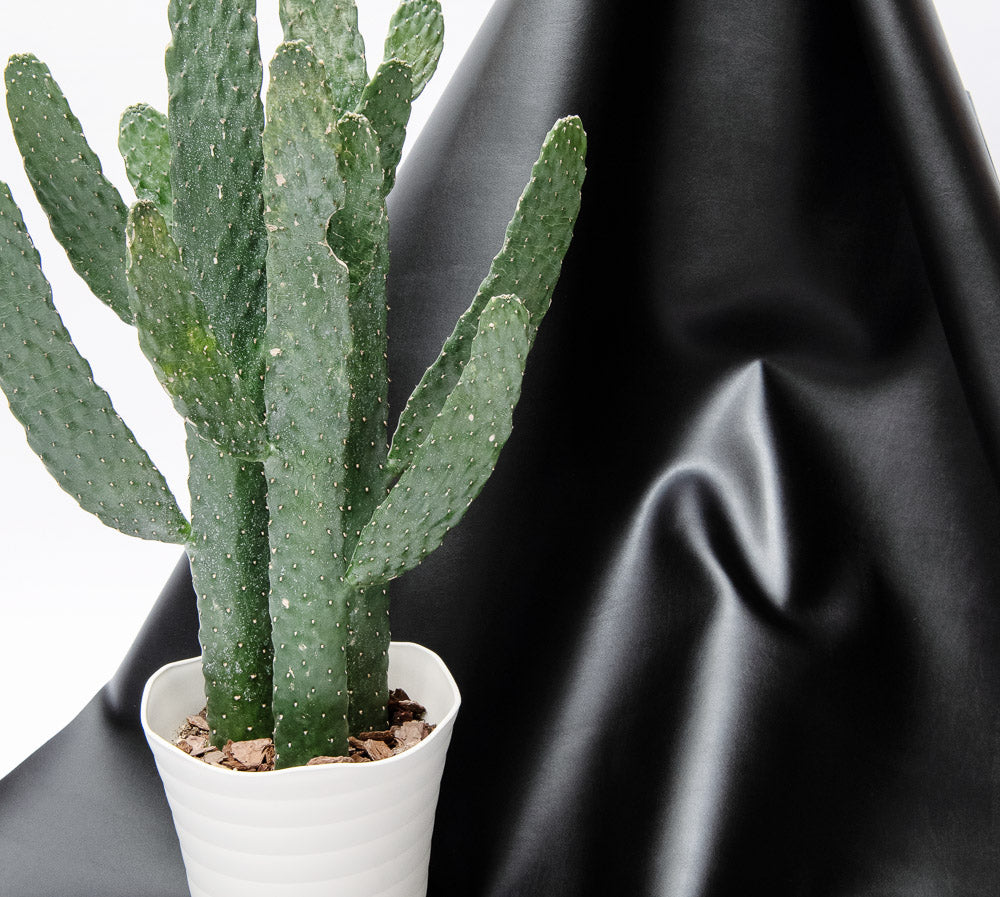 CUCTUS LEATHER
Plant-derived cactus leather has the advantage of not needing to be handled so delicately, so you can wear in comfort and peace of mind even in the event of sudden rain. It features a warm texture and smooth feel. The high quality of this material is certified according to OEKO-TEX® Standard 100, one of the world's leading certifications for the safety of textile products. In the process of creating "Desserto", mature cactus leaves are harvested, crushed, and sun-dried for three days before being treated with a special processing. Since only natural ingredients are used in all of its processes, the product is biodegradable when it becomes waste. The strong molecular bonds of the cactus components provide excellent breathability and durability against friction and stretching.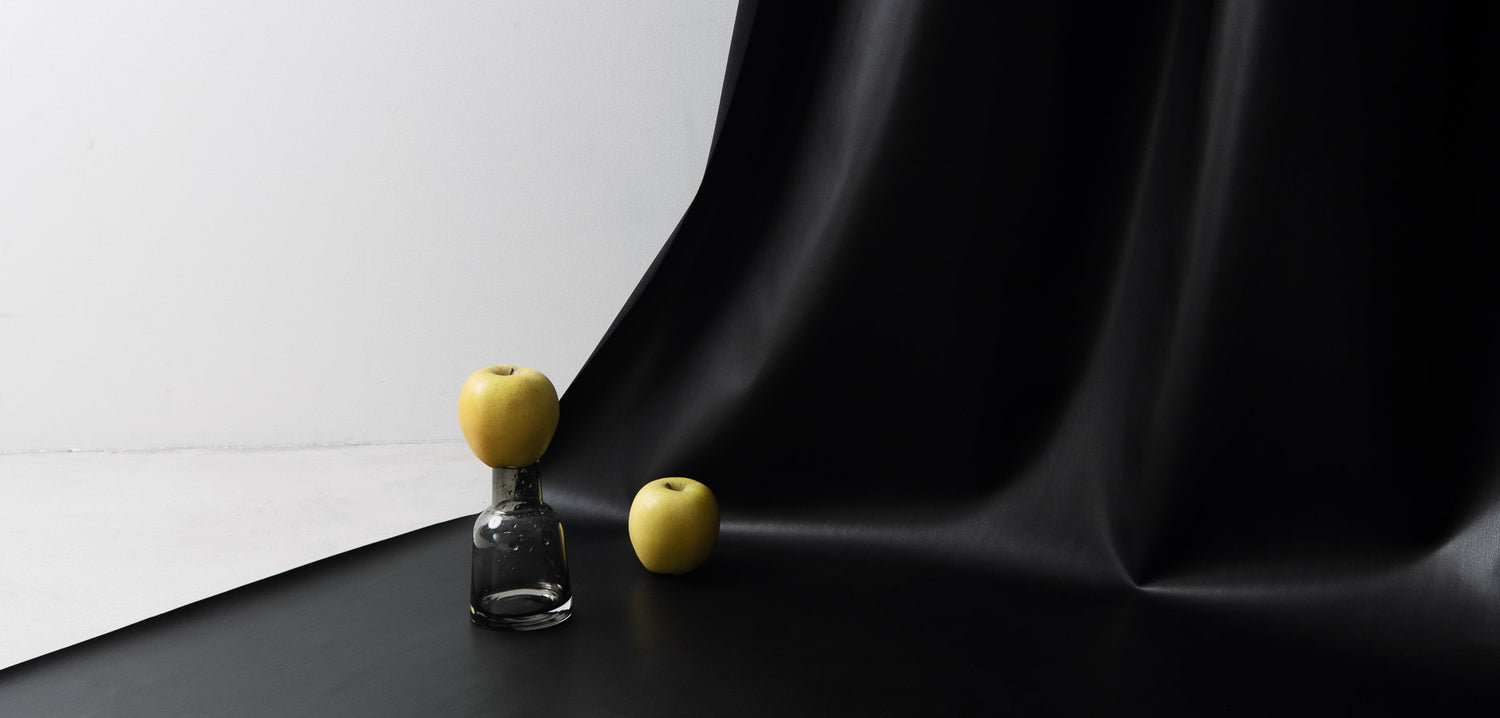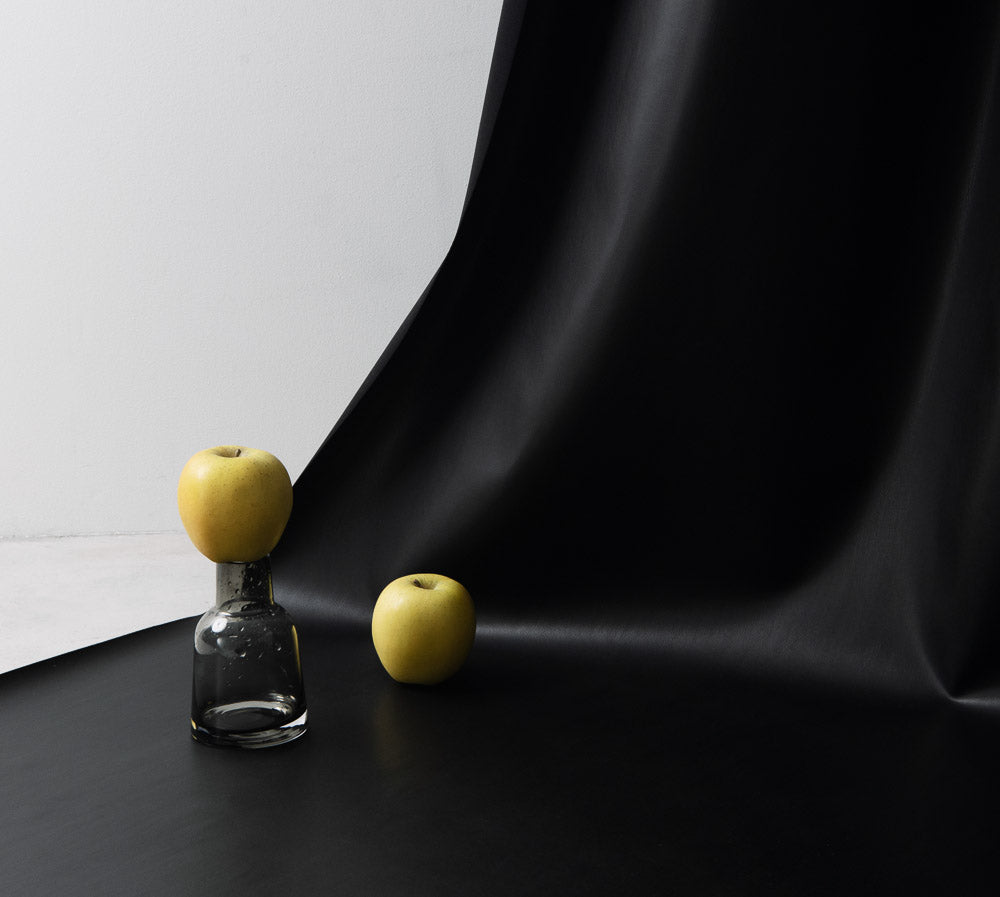 APPLE LEATHER
This plant-derived vegan leather is created by upcycling apples that would have otherwise been discarded. It is an innovative material that is also environmentally friendly. Every last bit of the upcycled apples are used to create this USDA-certified product (*1), which is made with 66% biobased content (33% of which is apples), and the material's backing is also made from apples. Only water-based polyurethane, which has less toxicity during the production process, is used as the binding agent, and it is also free of the toxic substance dimethylformamide and VOCs (Volatile Organic Compounds), which contribute to the creation of photochemical smog in the atmosphere. This material features a fine grain like that of animal-based leather and is soft, light, and boasts a silky texture. *1 USDA (United States Department of Agriculture) certification is a sustainability certification given to products made from renewable resources such as agricultural products, forest resources, and marine goods. Products certified as USDA Certified Biobased Products will be clearly labeled as such to encourage the reduction of dependence on petroleum and promote the use of renewable resources.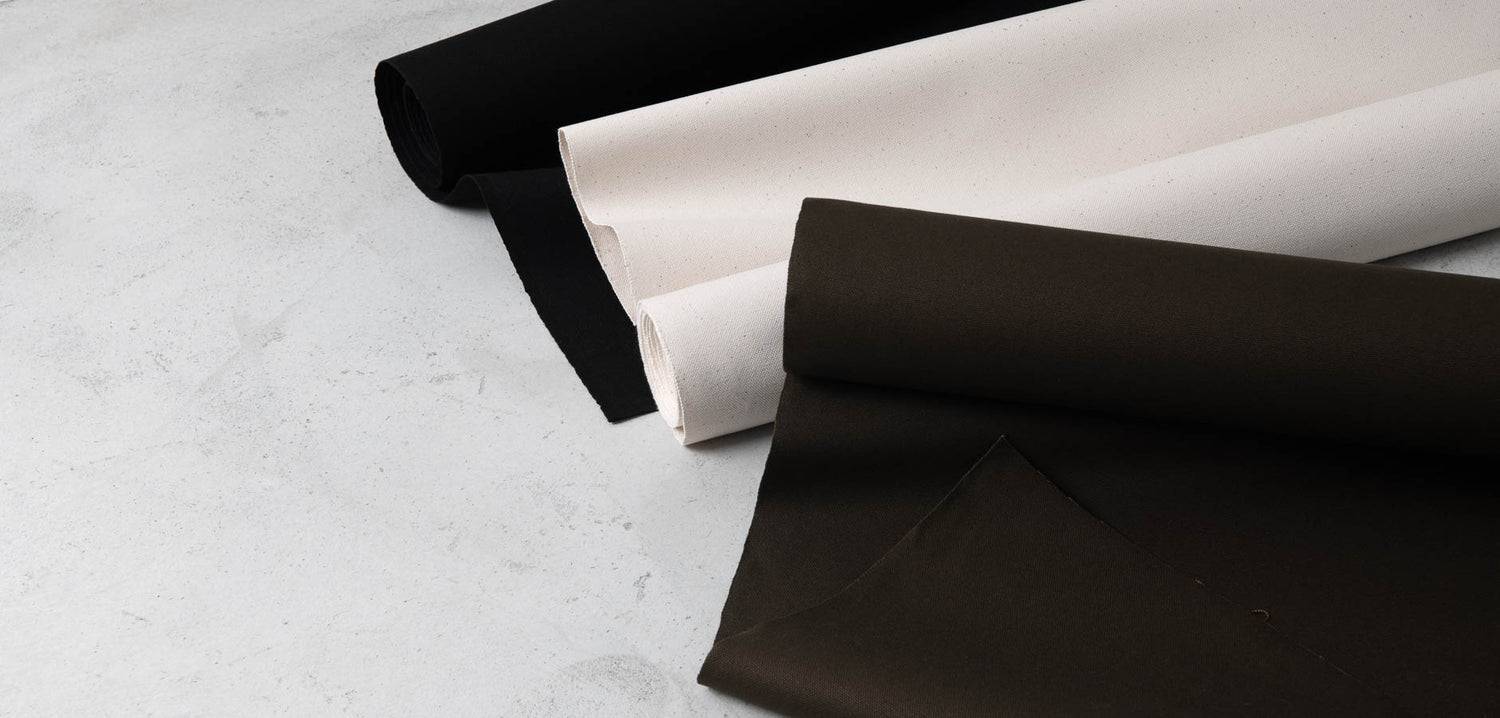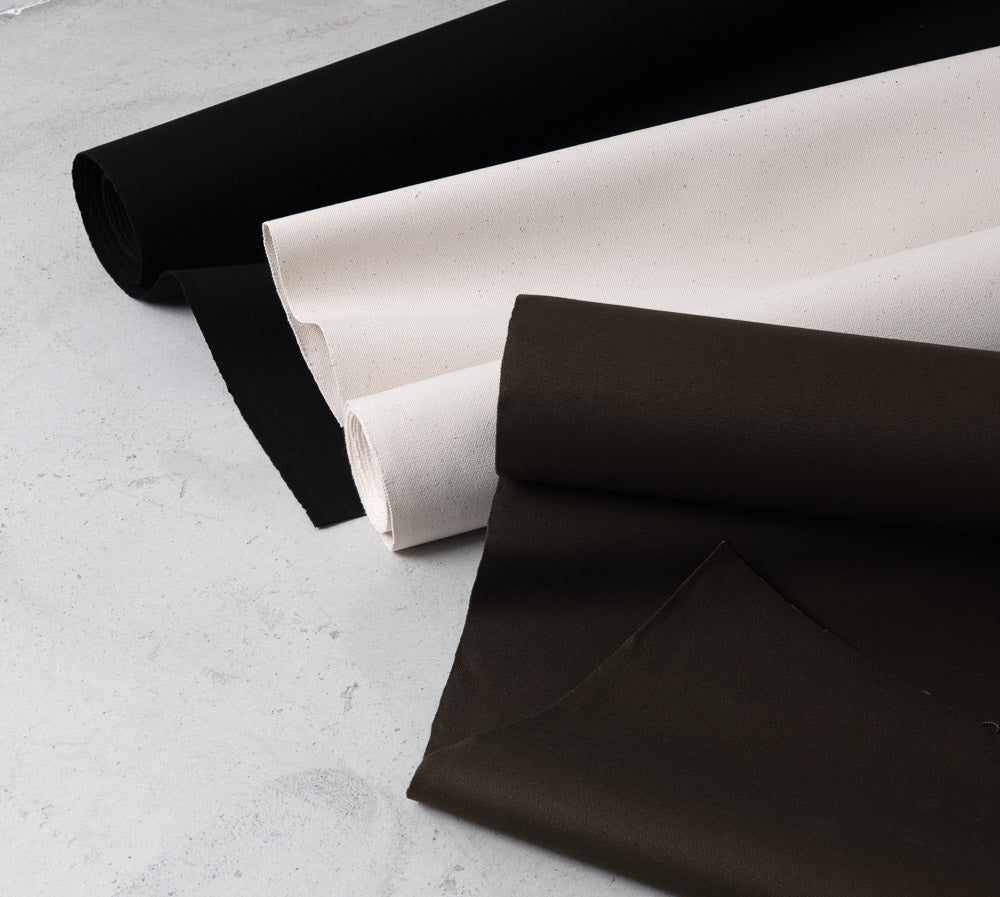 ORGANIC COTTON
Our cotton fabric is grown without the use of pesticides or fertilizers, and with agricultural methods that do not go against the cycle of nature. It boasts long fiber qualities and a feel that is soft and pleasant to the touch. Certified according to GOTS for organic cotton. Our organic textile products are certified according to GOTS (Global Organic Textile Standard), a certification recognized as the world's leading processing standard for textiles made from organic fibers, as being environmentally friendly every step of the way, from the harvesting of raw materials to labeling and manufacturing. When dyeing the fabric, only plant-derived pigments are used. Since the plants used are derived from nature and many of them can be consumed as food, it can be said that the adverse effects of plant-derived dyes on the human body are incredibly small compared to chemical dyes.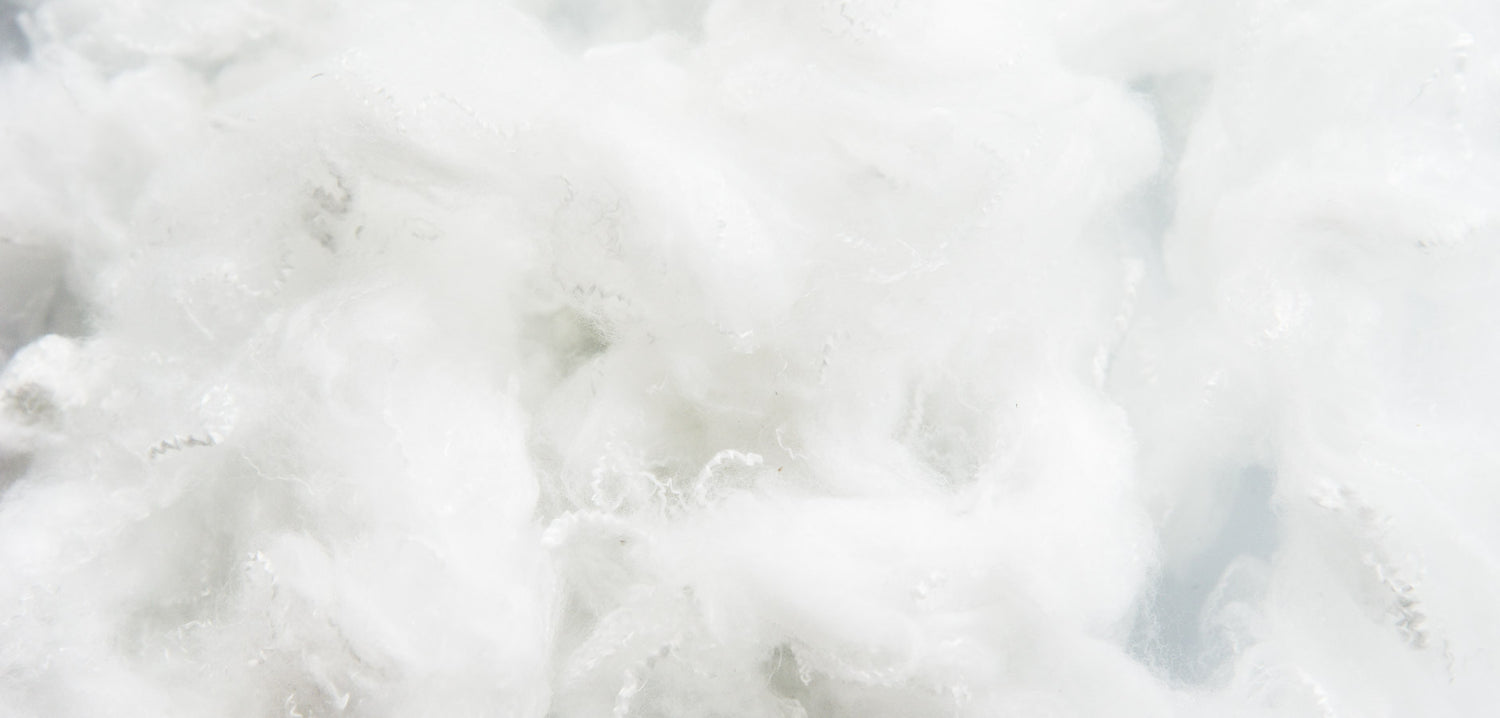 ECO-PET
ECOPET® is a fabric made from used plastic bottles, clothing, and textile waste. It is made from, for example, plastic bottles that people have finished drinking from, regular polyester fabric that has been broken down once, and scraps from the polyester manufacturing process. It is a lightweight fabric free of unwanted bulkiness. It boasts a moderate firmness and durability and does not wear out easily. It also comes with excellent functionality, with features such as wrinkle resistance. It is used mainly as lining material in CRAFSTO products.