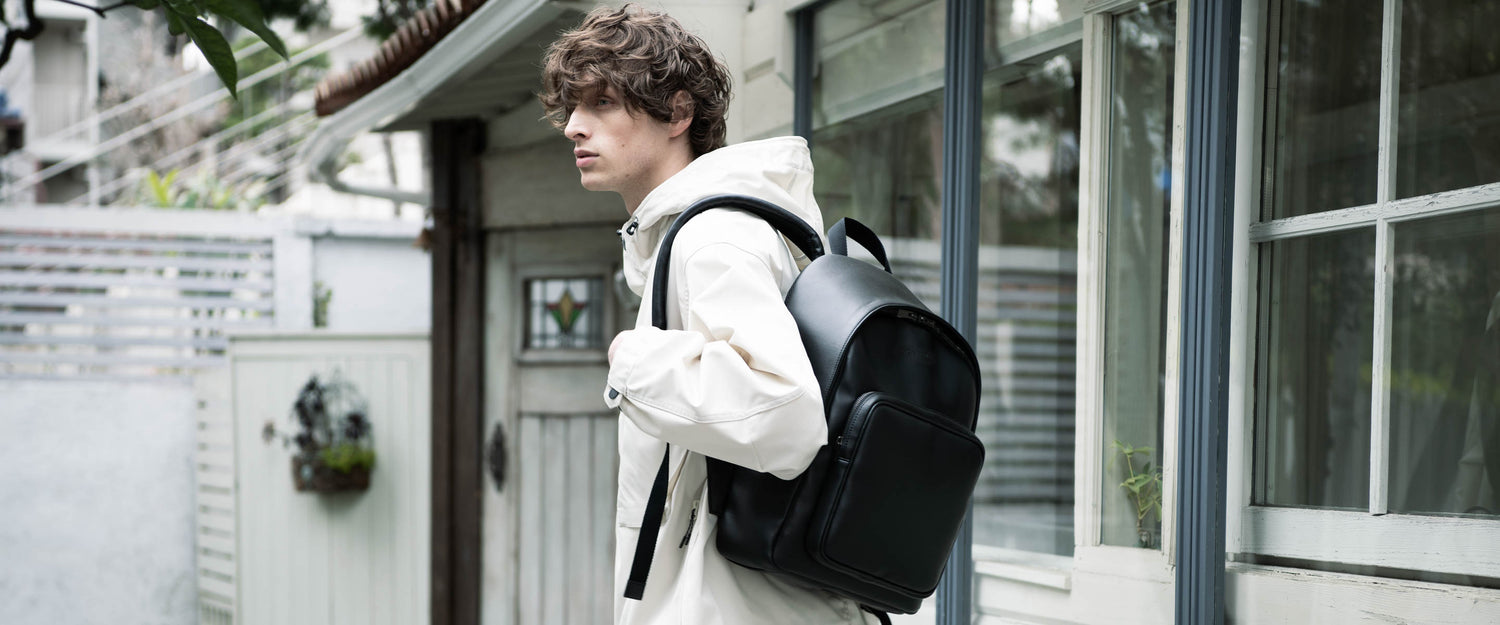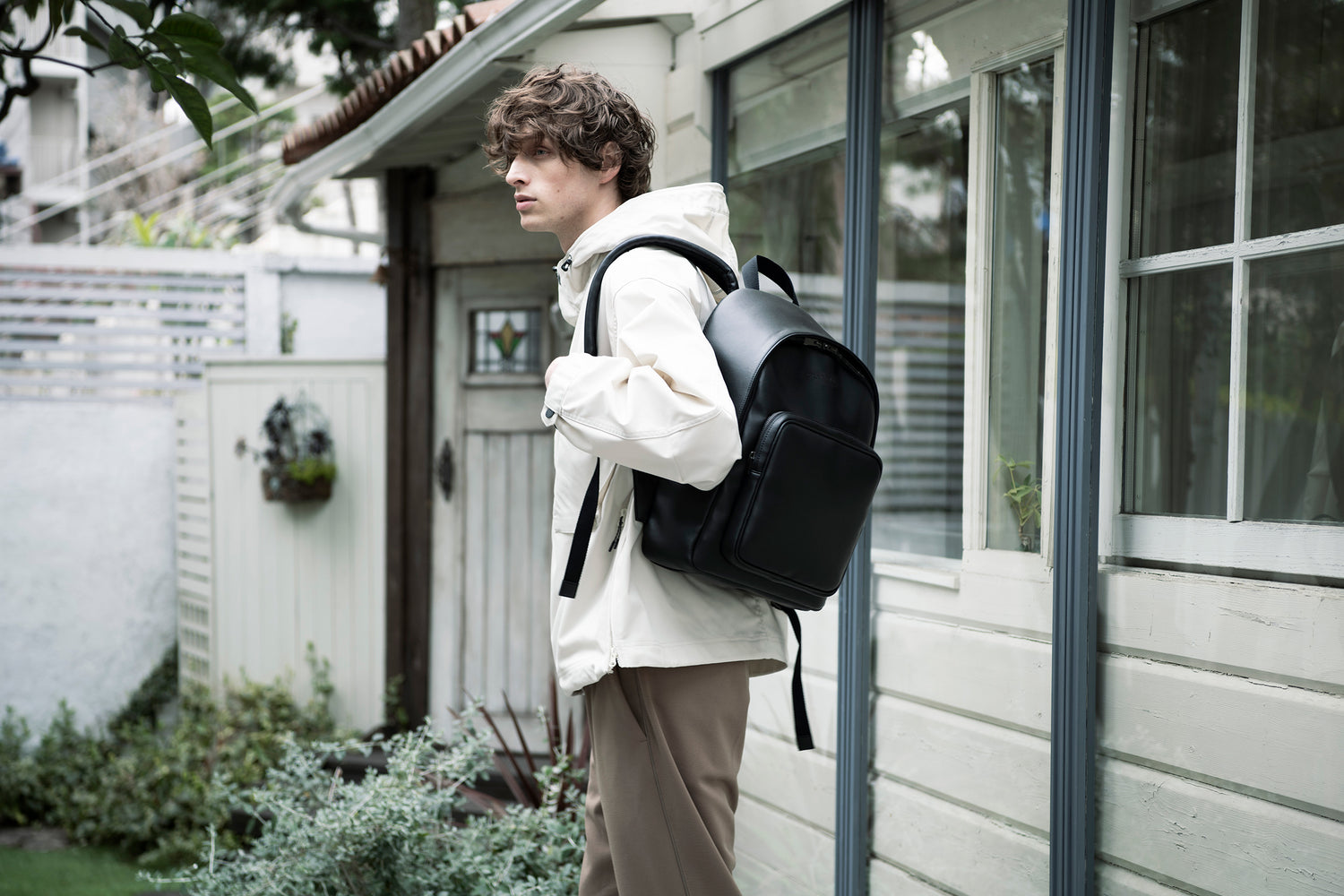 OUR PHILOSOPHY
CRAFSTO, a Japanese fashion accessory brand, offers products that can be enjoyed regardless of the wearer's gender.
We place great importance on "future-oriented craftsmanship" that does not sacrifice the future of people or nature in the materials or production process.
The idea is to create products that are complete only when they are worn by someone, and to find beauty in the resonance that exists between people, things, and spaces.
We inherit traditional craftsmanship methods and sublimate standard items into new creations with a modern style.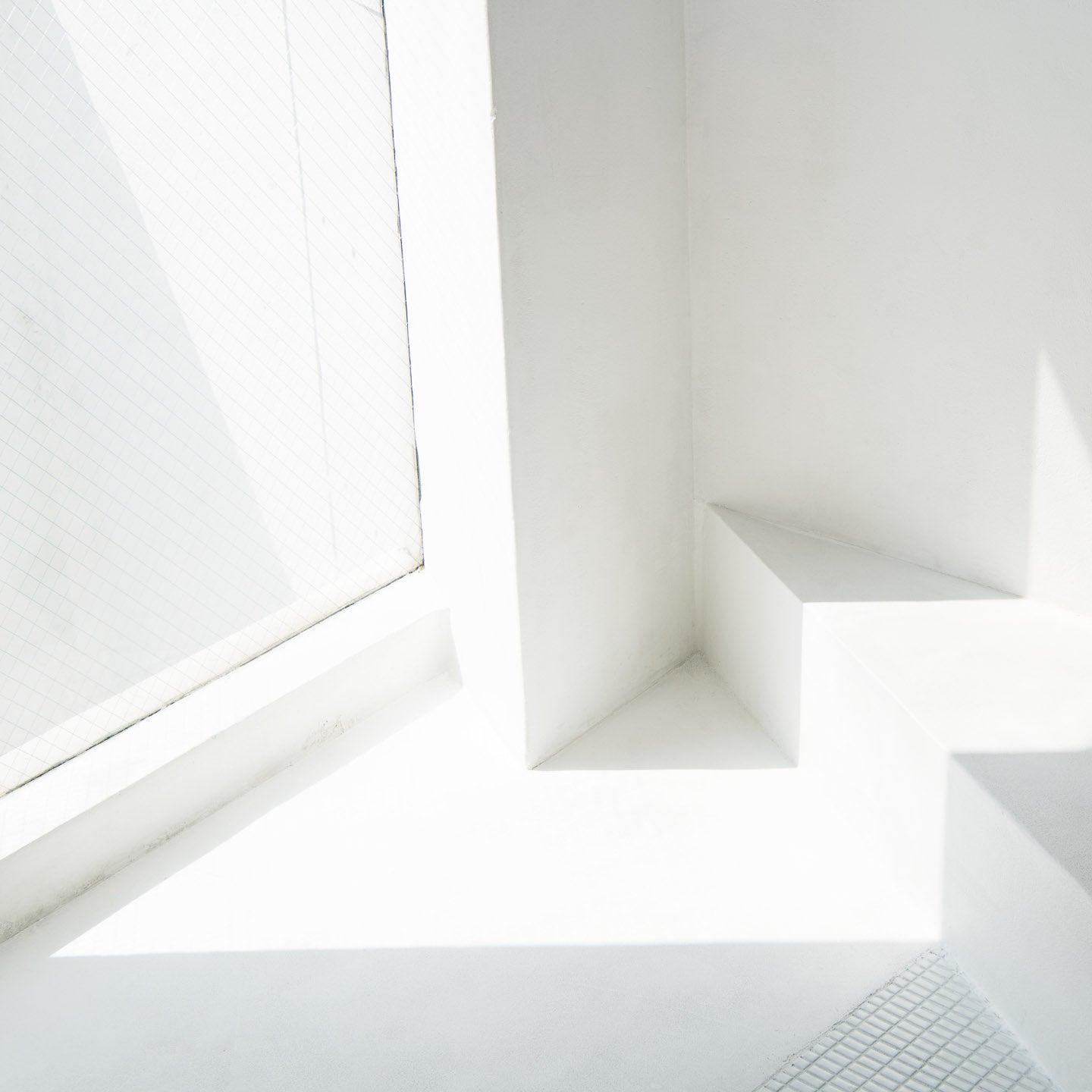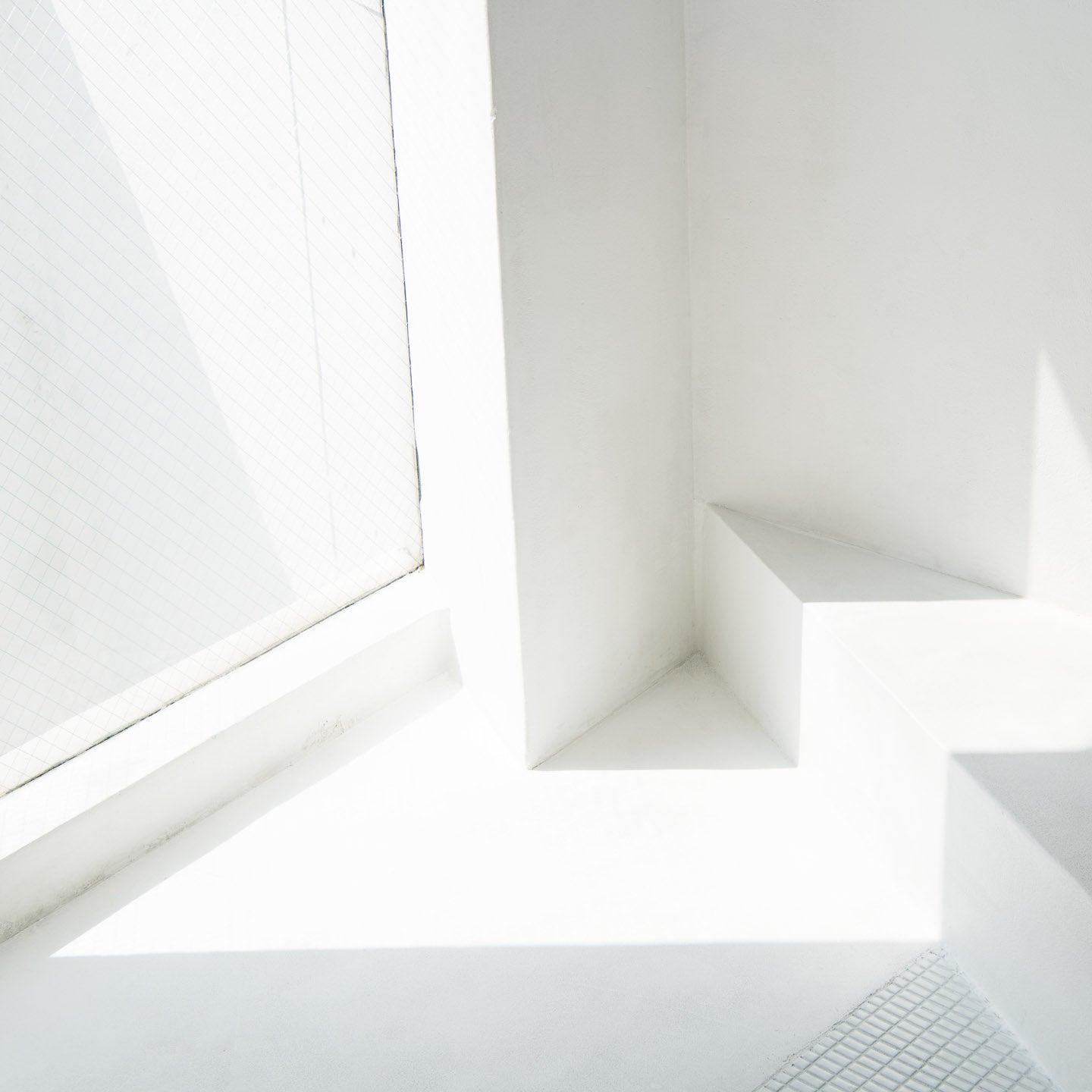 OUR SUSTAINABILITY PLEDGE
CRAFSTO is committed to creating products that take both environmental and human rights issues into consideration to realize a sustainable future. We strive to improve and enhance our operations on a daily basis, making efforts such as working with reliable and traceable suppliers and tracing the procurement and production processes, so that our customers can enjoy shopping with peace of mind. In addition to offering quality products as a brand, we as a company also actively support social issues related to human rights. We aim to be a brand that respects diversity, leaves no one out, and has a place close to people's hearts.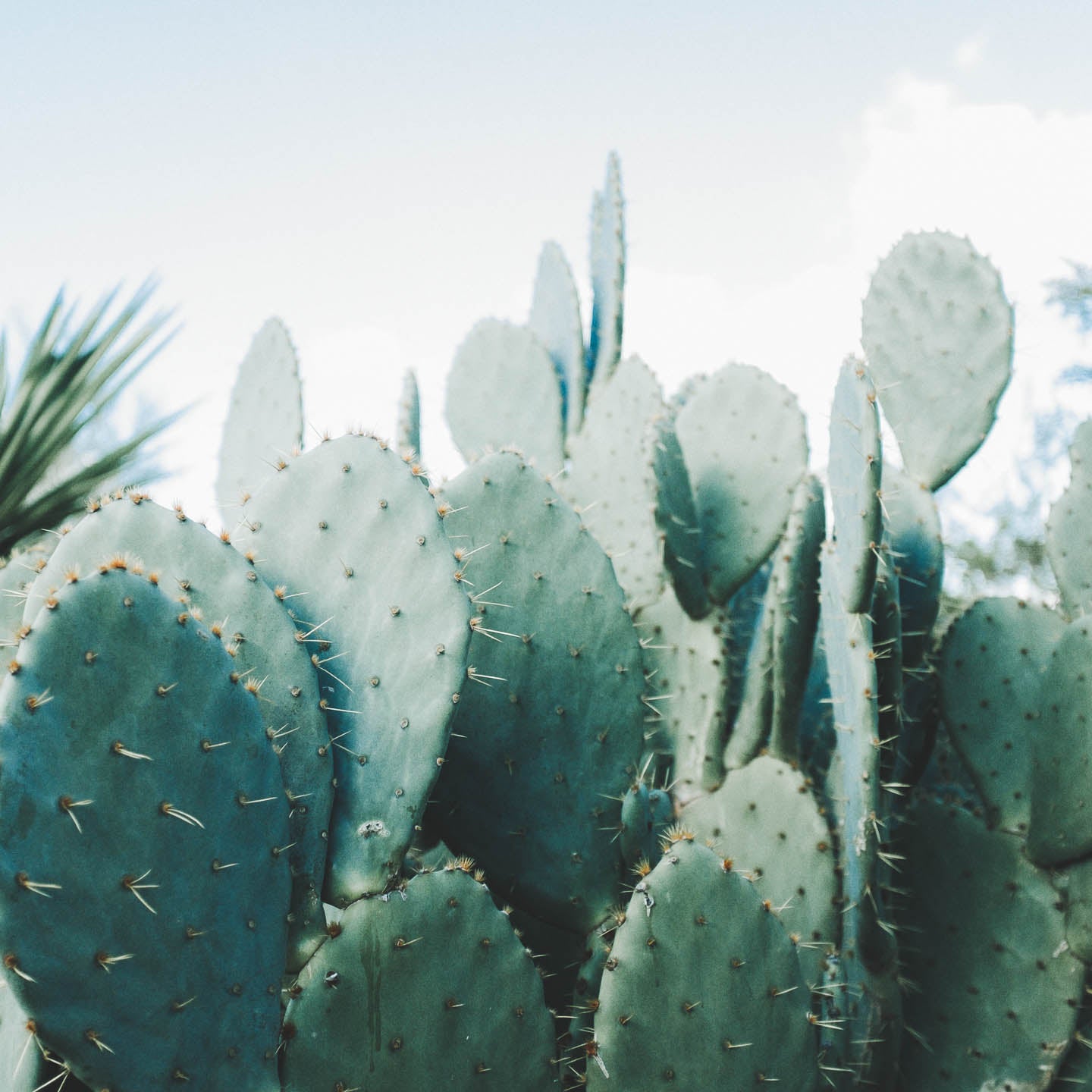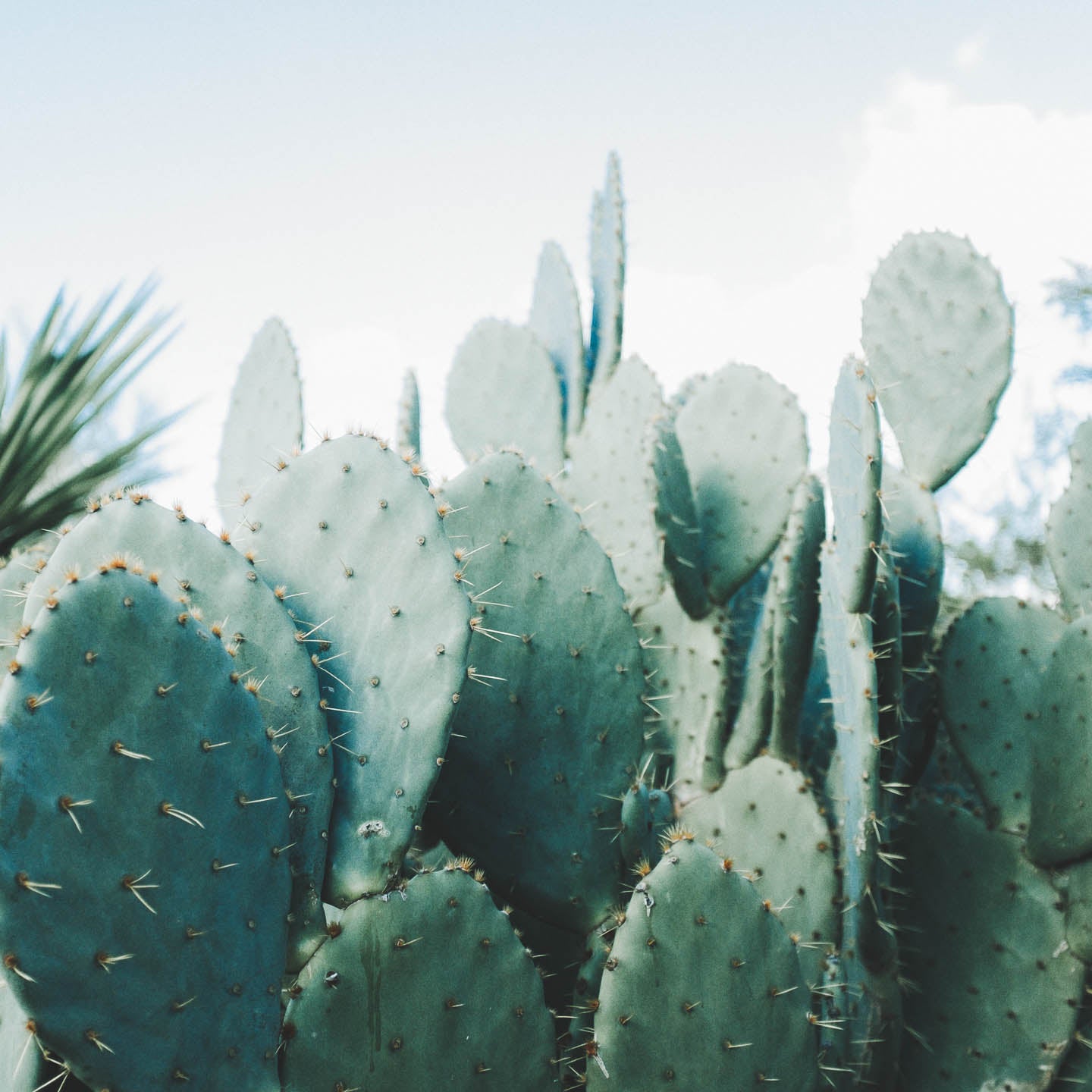 MATERIAL
CRAFSTO develops its collections mainly using plant-derived vegan leather. We carefully select materials from around the world that are durable and will be cherished by our customers.
We also value positive efforts toward a future in which things are used with care and without waste. Such efforts include designing our store interior by reusing waste materials produced during the manufacturing process and developing upcycled leather. Our team works diligently every day to use materials that have a more positive impact on the future—not only in our outer fabrics and leathers, but also the subsidiary materials and linings that are indispensable for product manufacturing.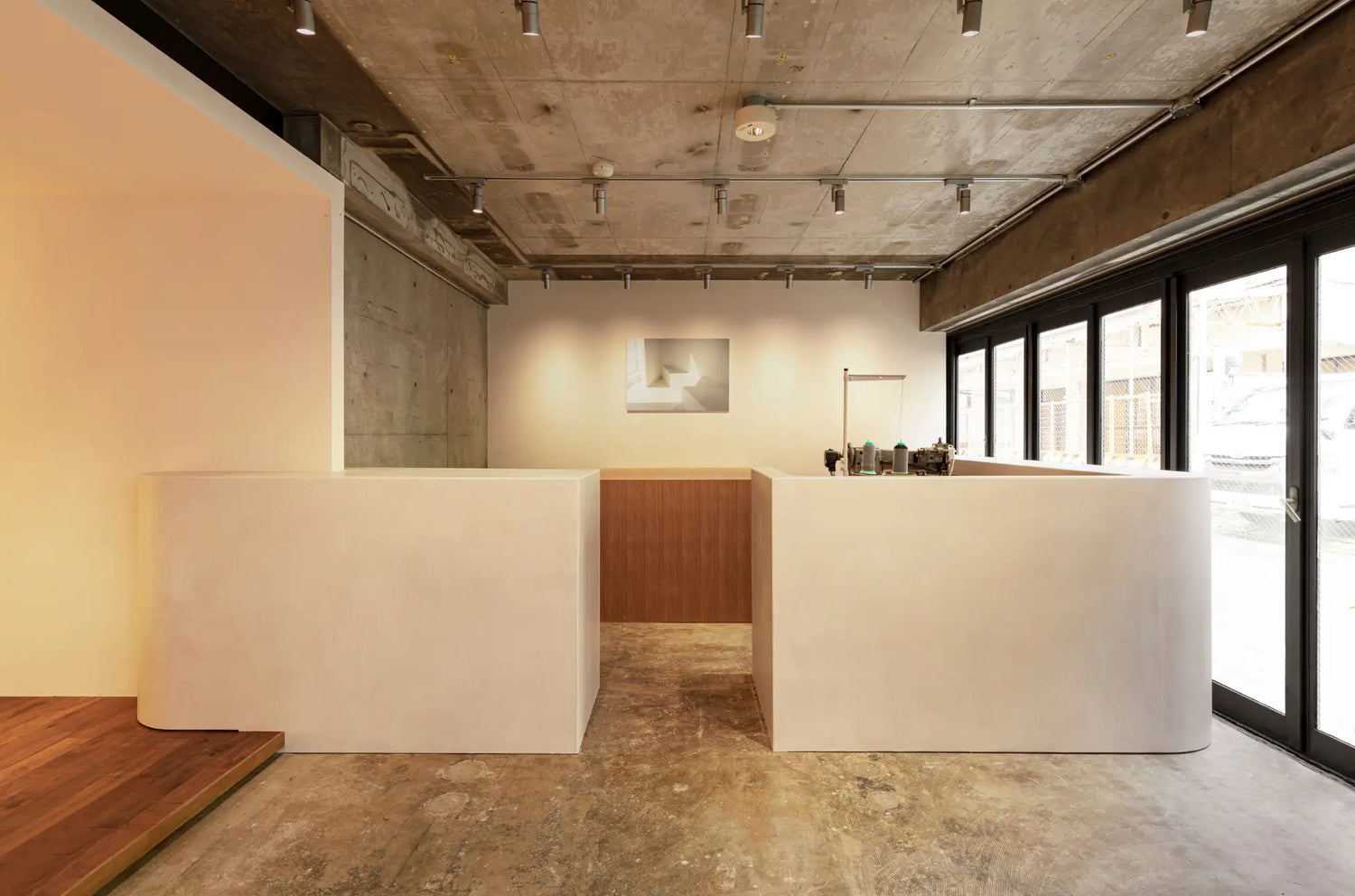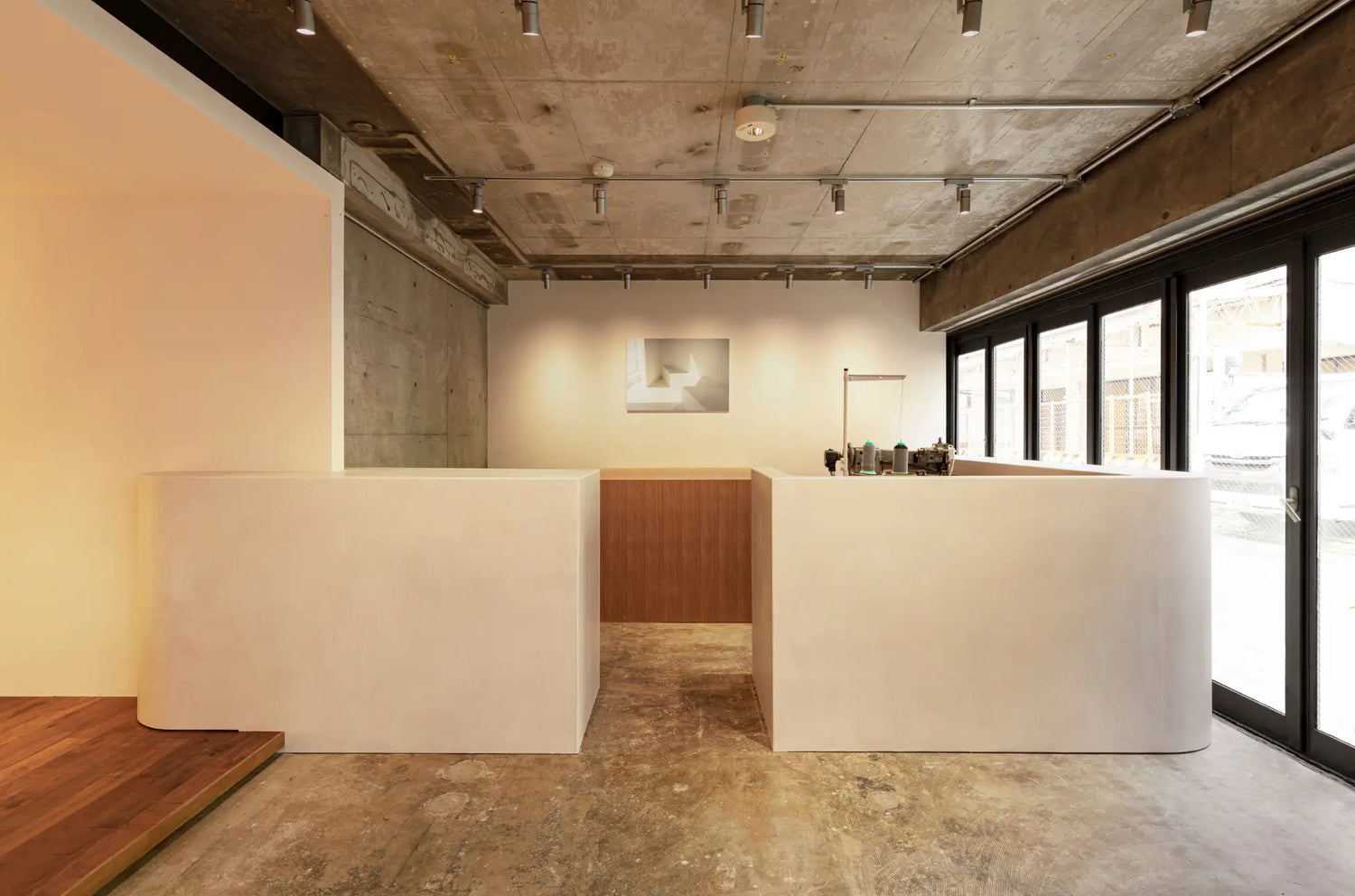 FACTORIES
At CRAFSTO, we respect the traditional craftsmanship methods that have been passed down from one generation to the next, and we are committed to training young artisans so that they, too, can pass it on to the next generation as well. At our workshop in Tokyo, Japan, our artisans carefully finish each product one at a time. The goal of this meticulous method of production is to see the smiles on the faces of those who pick up the products and take them home. In order to maintain this basic concept above all else, we have operated since the very beginning as a store with a workshop that welcomes our customers.
STORE INFO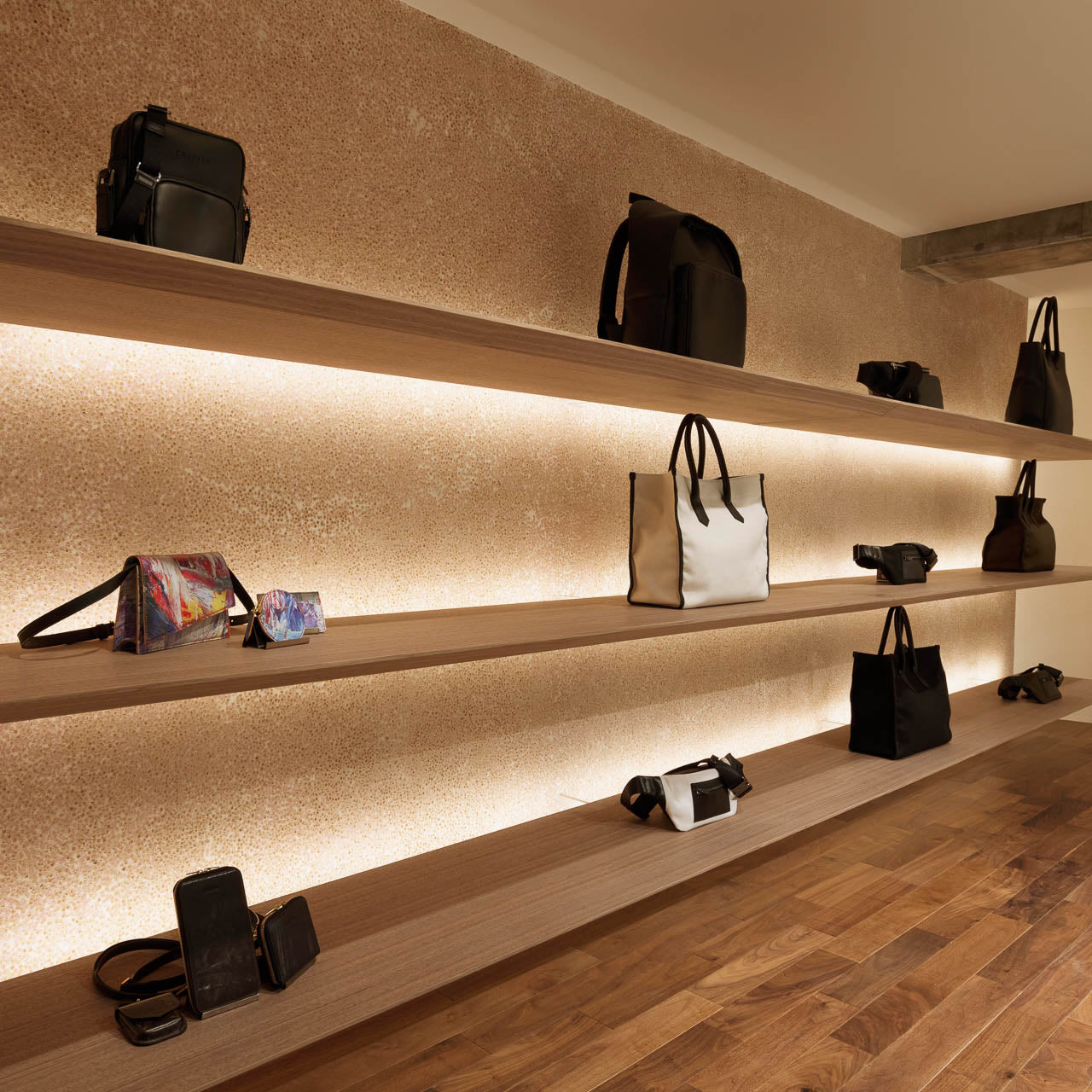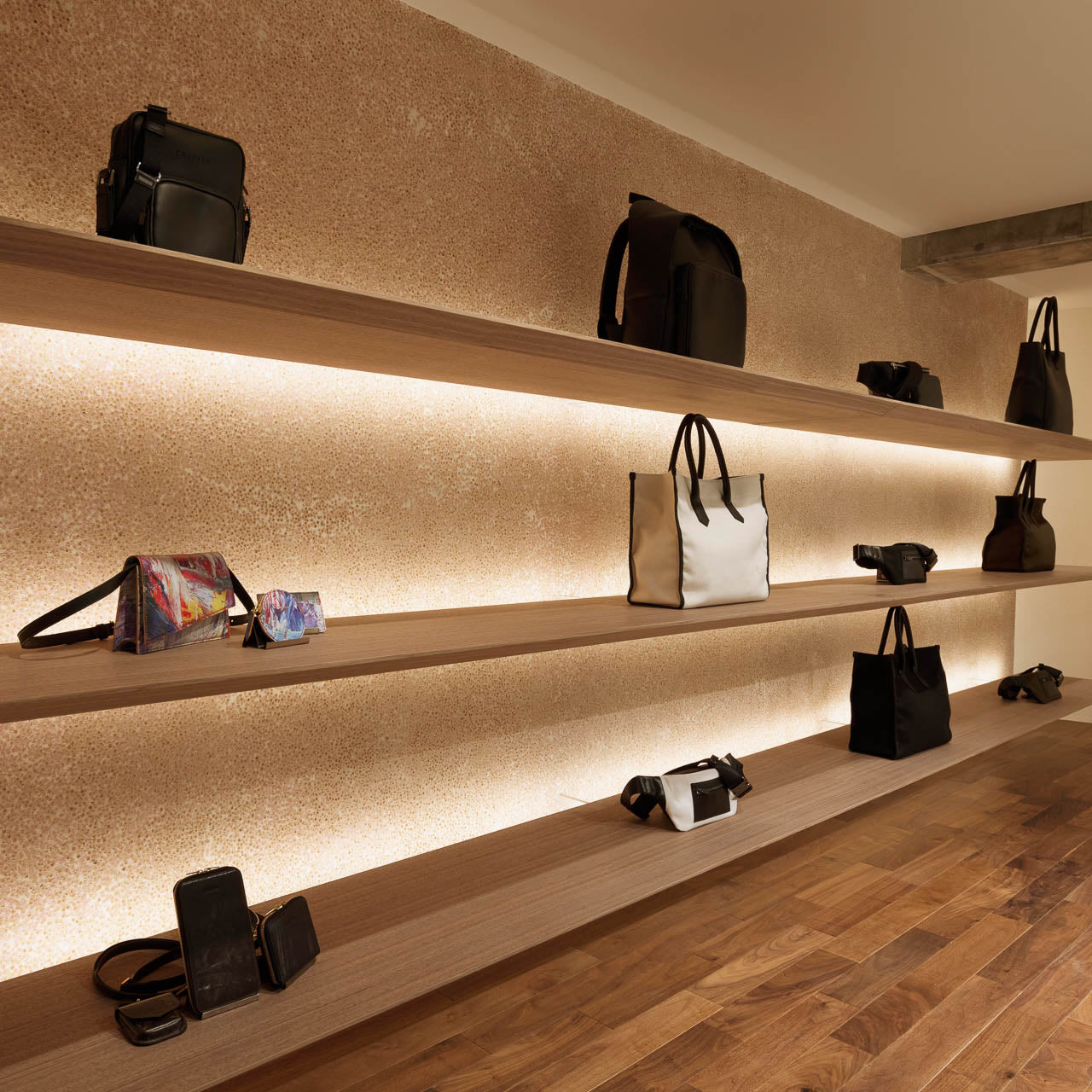 FLAGSHIP STORE IN TOKYO

Visit us at our flagship store located in Tokyo.

We can also accommodate appointments via email request. Please submit your request at least two days in advance to info@crafsto.com

1-8-7 Asakuabashi Taito-Ku
Tokyo, Japan 1110053