CIRCULARITY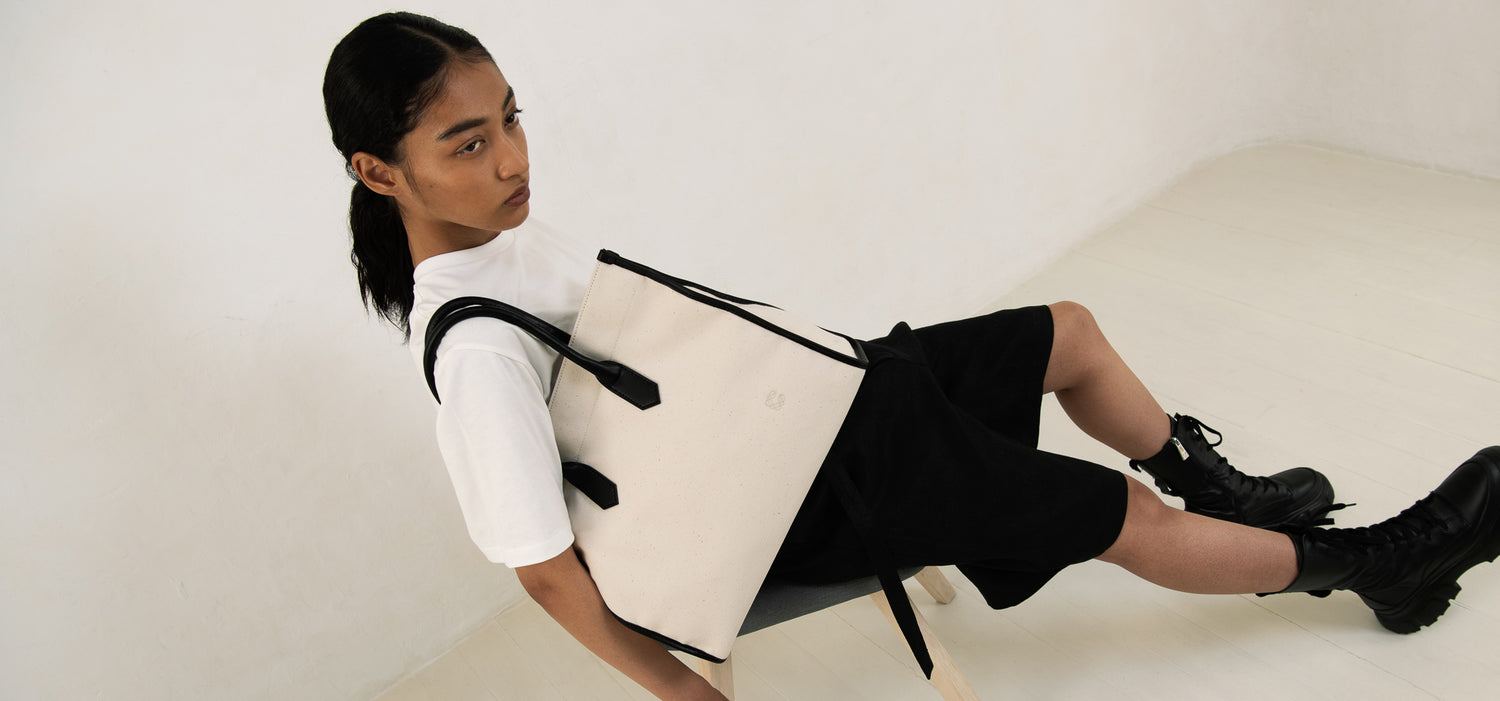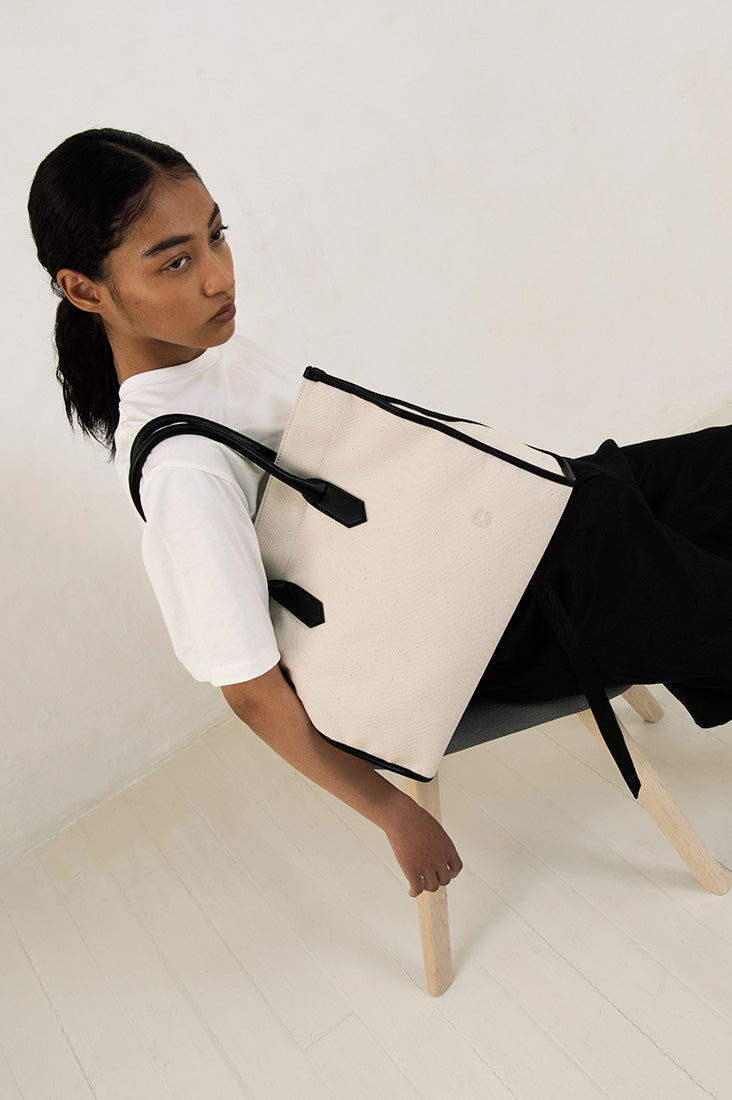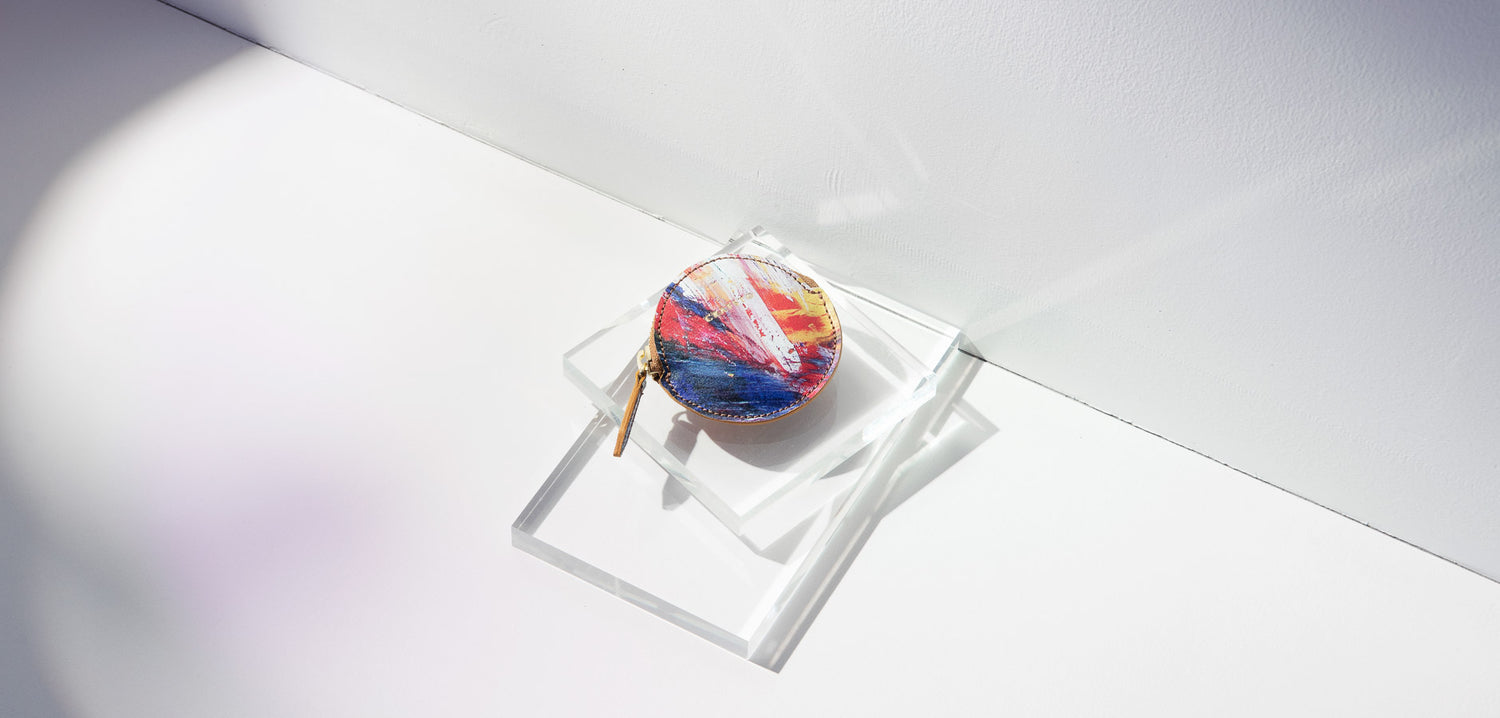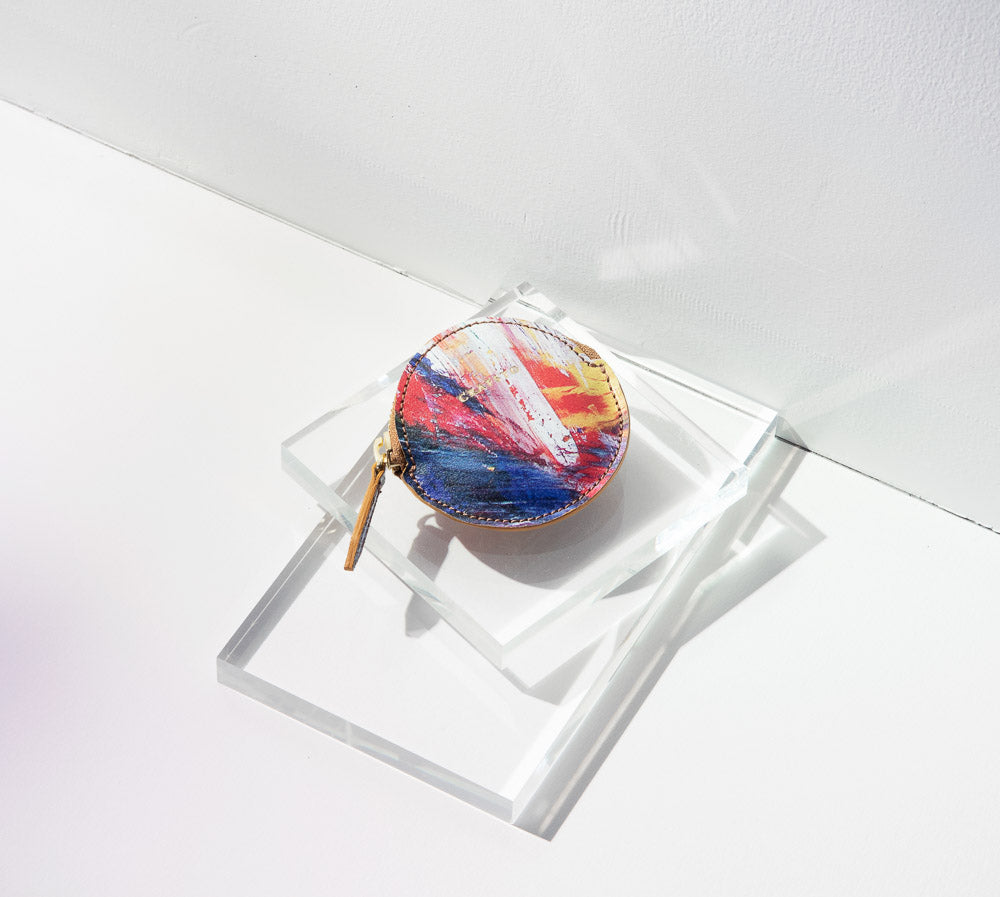 Original upcycled leather
Our original printed leather is made using waste material (split leather) that would otherwise be thrown away. We at CRAFSTO redesign these scrap materials carefully, turning them into new products and novelty items. We create new value by making use of items that were unwanted. In doing so, we also place great value in the self-perpetuating cycle that is created by pleasing our customers.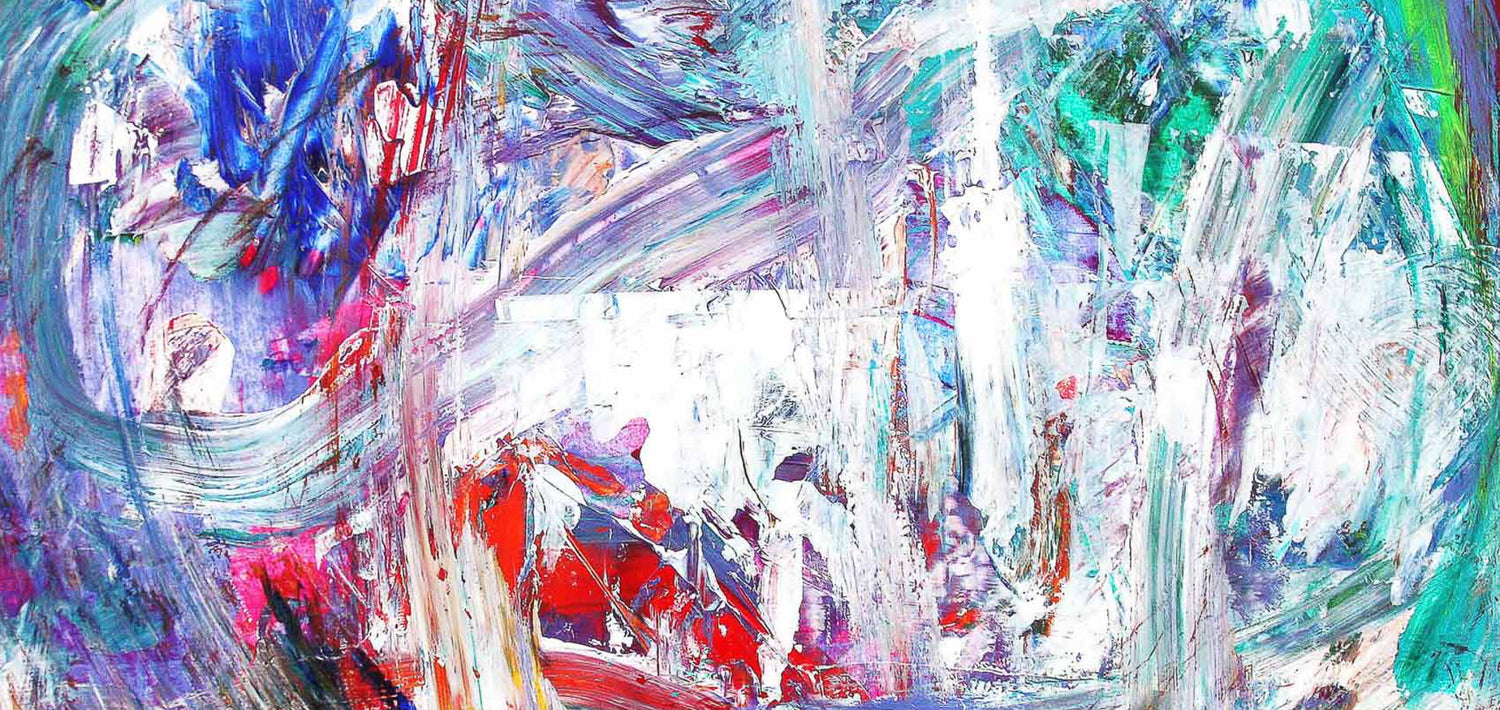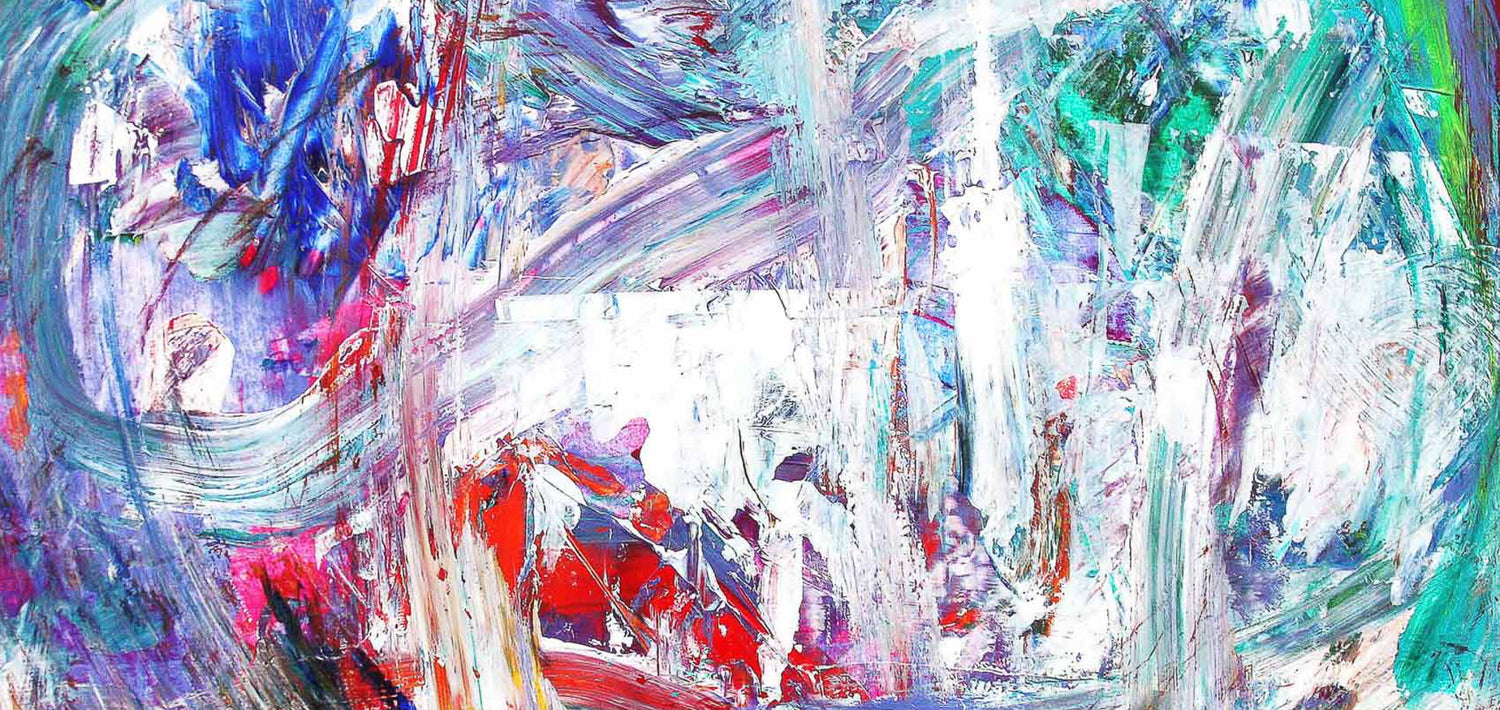 Print processing
The inks used in CRAFSTO products are UL GREENGUARD Gold-certified and produce minimal VOC emissions. GREENGUARD Gold certification standard includes health-based criteria for added chemical substances while also requiring lower total VOC emission levels to ensure that products are suitable for use in environments such as schools and healthcare facilities. In addition to limiting total emissions of more than 360 VOCs and chemicals, GREENGUARD Gold-certified products must also comply with the California Department of Public Health's "Standard Method for the Testing and Evaluation of Volatile Organic Chemical Emissions from Indoor Sources Using Environmental Chambers, Version 1.2 (2017)" (also known as California Section 01350).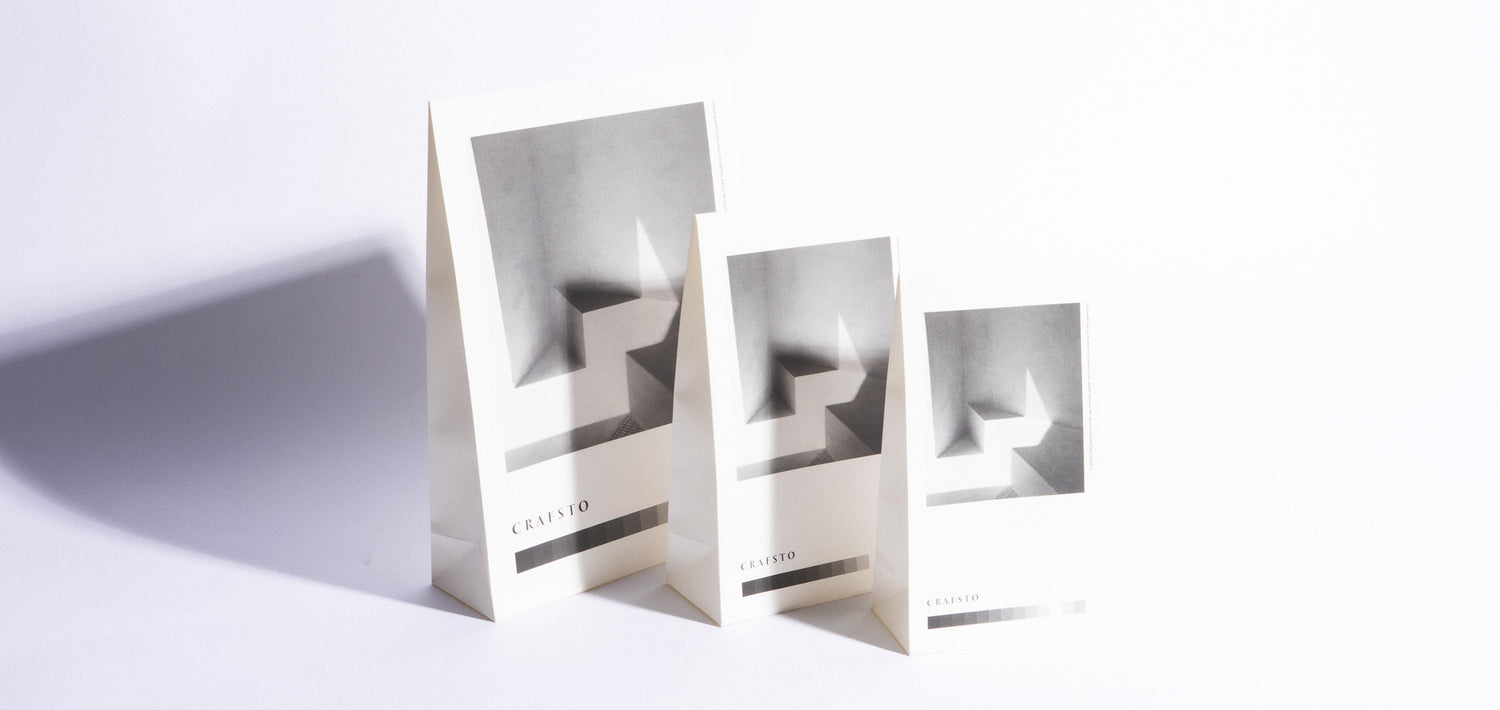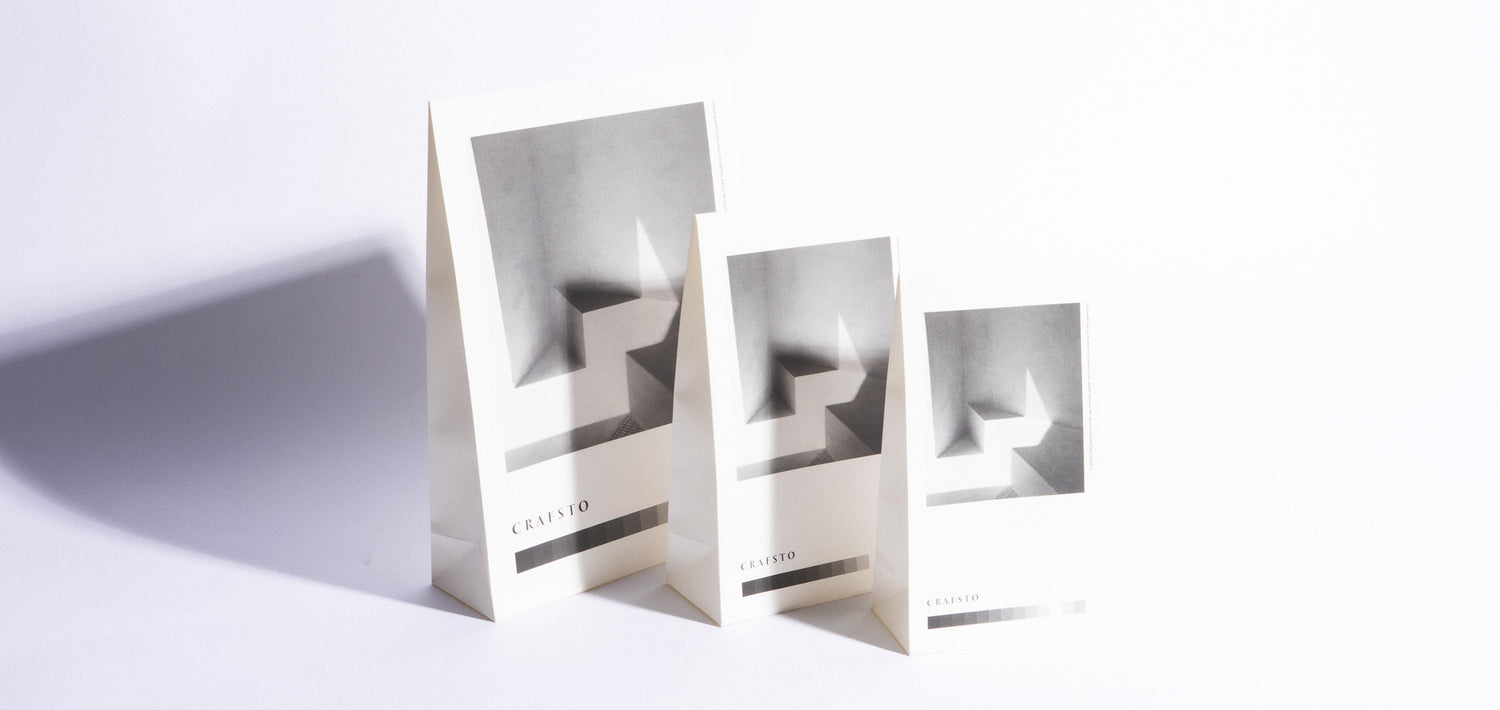 Recycling and reuse
We at CRAFSTO promote the use of packaging with environmentally friendly materials. We make efforts to avoid excessive packaging, which can be harmful to the environment, and use bagasse paper for our business cards, store cards, and leaflets. Bagasse is the dry, pulpy, fibrous material that remains after sugarcane stalks are crushed for sugar extraction. Sugar is a part of our everyday diet, but this by-product is normally discarded. We take it and recycle it into new materials. Additionally, we are focusing on efforts to reduce unnecessary waste by approaching matters from different perspectives, such as using leather that is meant to be discarded as part of the design of our store walls.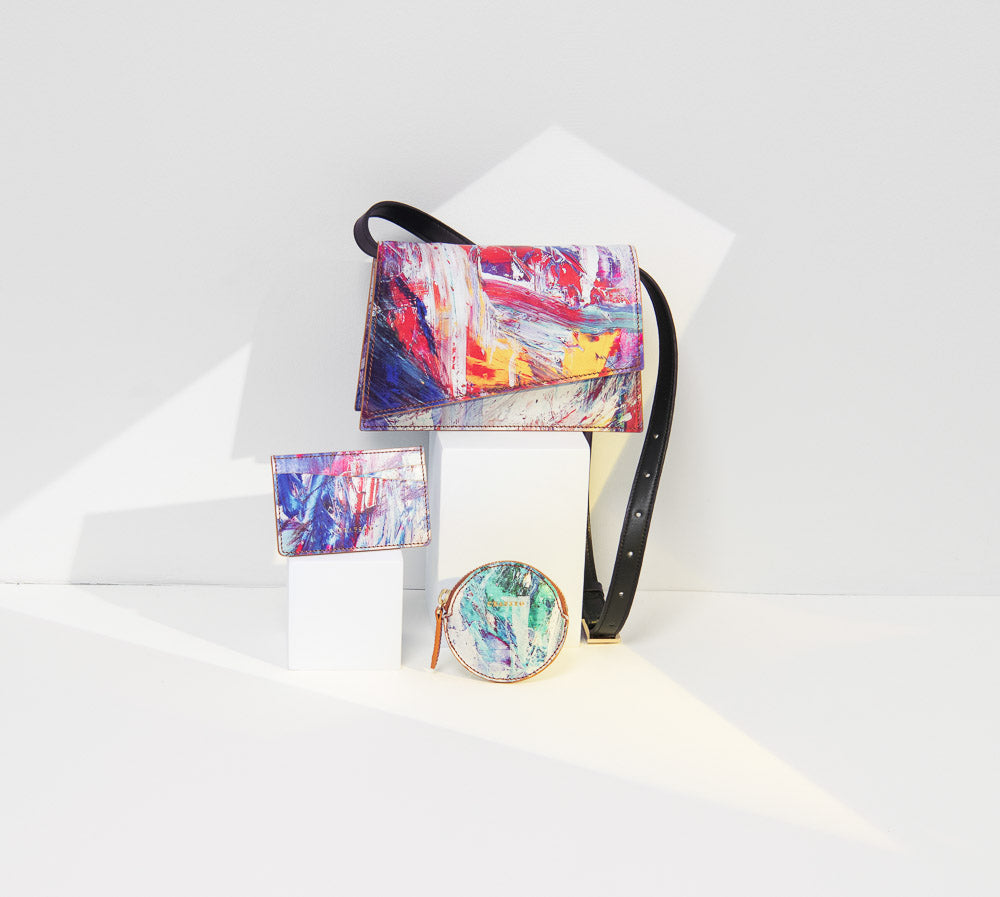 Support for human rights issues
We at CRAFSTO believe that a world of diversity, one where people can envision their future as they are, regardless of gender, age, or nationality, is necessary. In addition to making our customers happy through our products, we also strive to improve the lives of others. Through donations and other means, we actively support the resolution of human rights issues that are occurring throughout the world. A world where people can envision a positive future as individual human beings—this philosophy has been an unchanging part of the way we conduct our business.