FUTURE PRISM
Cheers to difference. Not to divide, but to coexist.
All young people deserve to believe in their future.
Future prism collection
The birth of "FUTURE PRISM", a collection that supports the LGBTQ community
3% of sales of the FUTURE PRISM collection will be donated to the Trevor Project, an organization dedicated to preventing suicide among LGBTQ youth. Through this collection, we aim to create opportunities for solutions and visions on this issue. We hope that CRAFSTO's resources, craftsmanship, and network of creators will help create a society in which all young people can envision bright futures for themselves.
Our message
About the print pattern
As soon as we were forced to live in isolation due to the COVID-19 pandemic, I once again realized the importance of staying connected with people. As we all move forward to make the world a better place, we live in a time where we are bombarded daily with news that is difficult to believe. I hope that one day we can live in a world free of all boundaries such as race, gender, and nationality. With this collection, we use the basic colors of the rainbow to reflect the diversity of LGBTQ+ community. These basic colors are mixed up, splashed around, and blended. Not to divide, but to coexist. We are living through the same time, in a world with no boundaries. These are the feelings that went into the creation of this collection.
About the products
A three-item collection developed by reusing waste materials
The first offering of this collection consists of three items. A round coin case of moderate size that can be used not only for holding coins, but also as a storage pouch for your keys and other small and important items. A three-pocket card case with one main pocket for larger cards, receipts, and other items, and two outer pockets for holding credit cards and business cards. Lastly, a mini shoulder bag with an adjustable strap that is a great choice for when you only need the bare necessities when going out. These products are made with reused split leather (waste material), but instead of using it as is, the surface is decorated with graphic prints depicting the LGBTQ theme. *The inks used for printing are certified for environmental friendliness.

UL GREENGUARD GOLD Certified
UL ECOLOGO®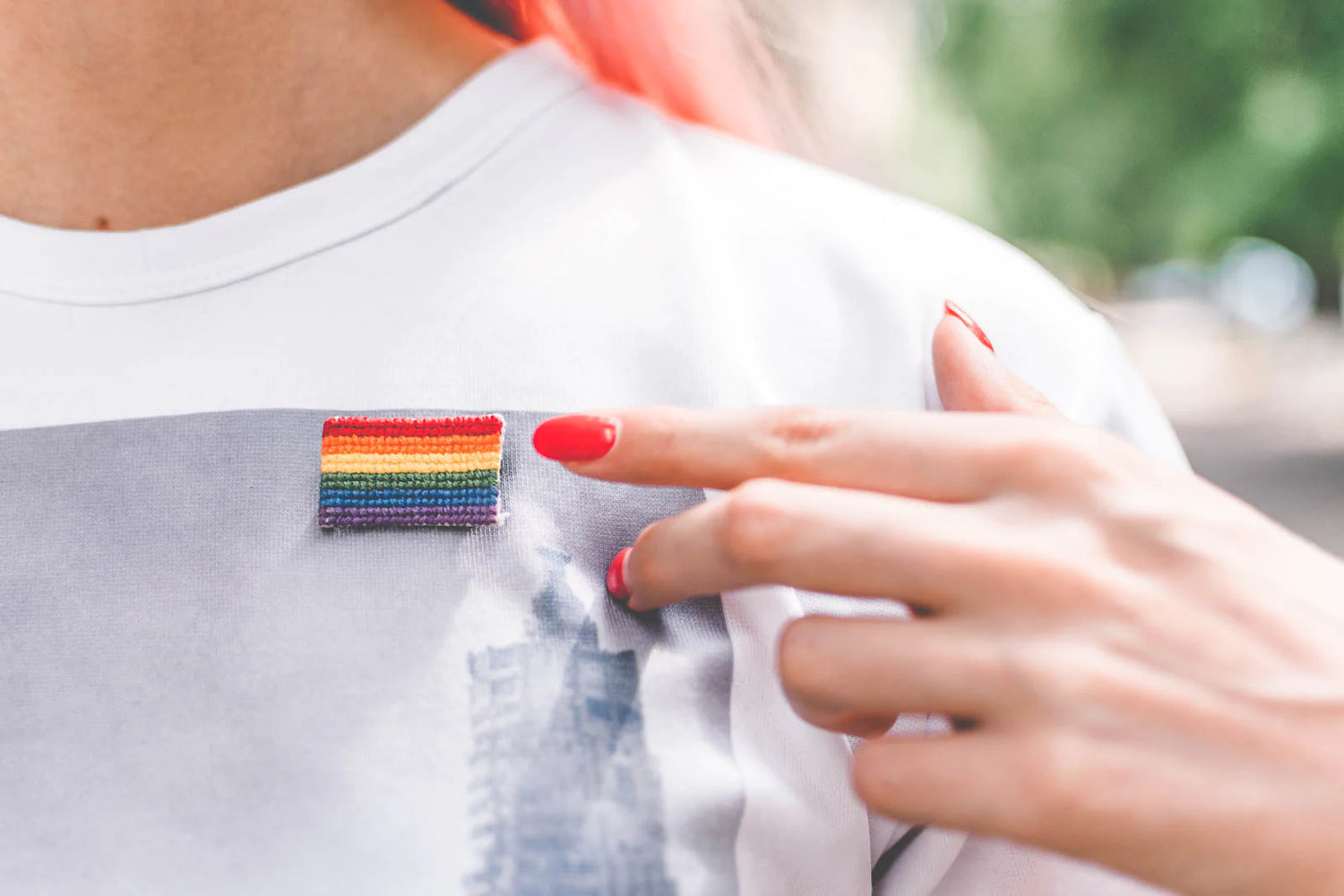 Ending suicide among LGBTQ youth
Our goal is to end suicide among lesbian, gay, bisexual, transgender, queer, and questioning youth. The Trevor Project, one of the world's largest non-profit organizations, was founded in the United States with the aim of promoting their acceptance and helping them through crises and with suicide prevention. What is needed now to save the lives of LGBTQ youth is a crisis intervention program that can respond effectively to those at risk.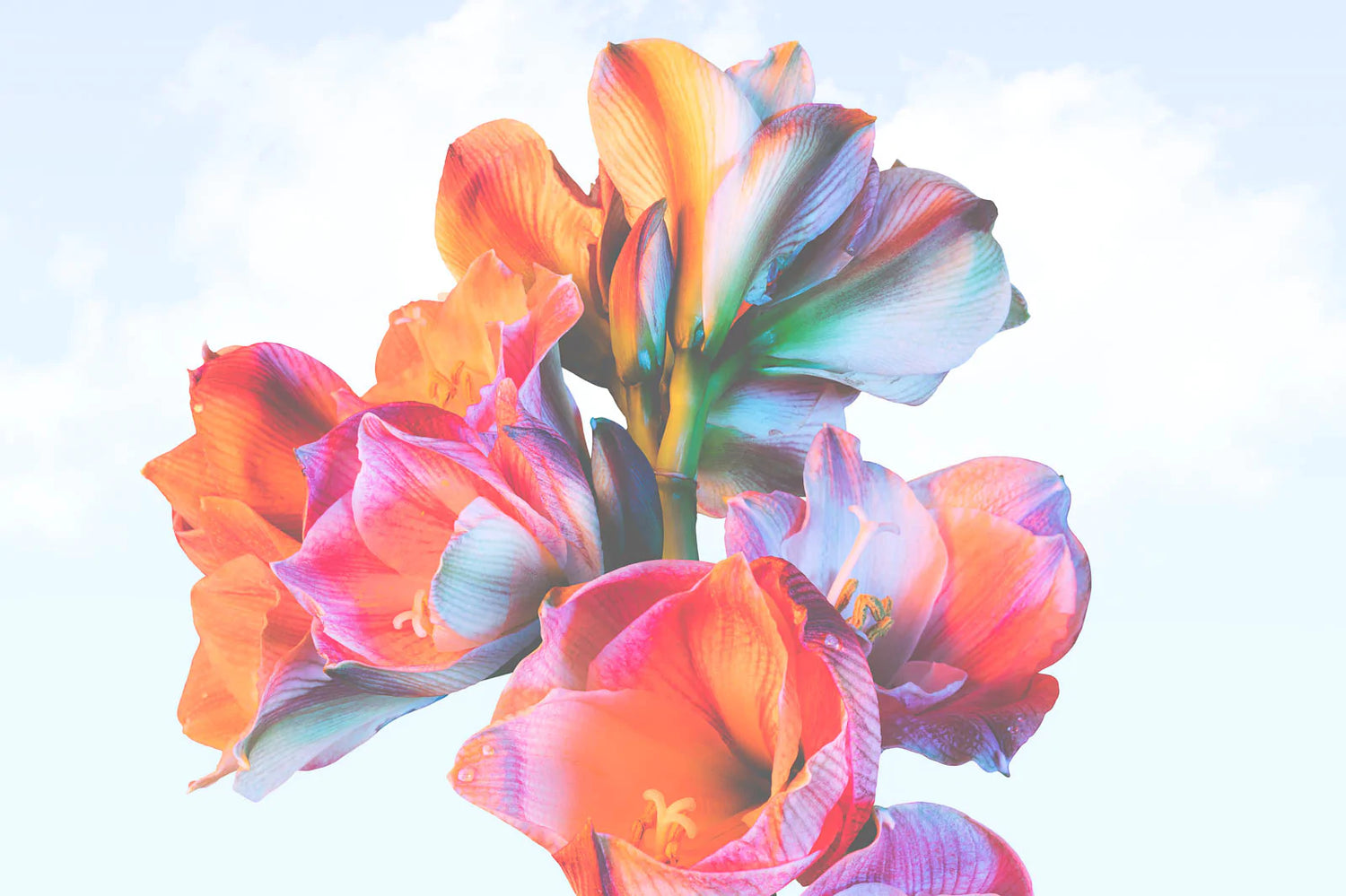 The five main programs of the Trevor Project
In terms of specific activities, the Trevor Project consists of five programs. "Crisis Services" provides direct support via phone, text, and chat. "Peer Support" manages the operation of Trevor Space, the world's largest safe space social network community. "Research" seeks to enhance the influence of the programs by incorporating scientific progress and research protocols. "Public Education" focuses on issues relevant to LGBTQ youth. "Rights & Advocacy" is leading the charge to protect LGBTQ youth against the dangerous practice of conversion therapy, expand the collection of SOGI (sexual orientation and gender identity) information in death records and government investigations, and implement effective and comprehensive suicide prevention measures in every school district across the United States.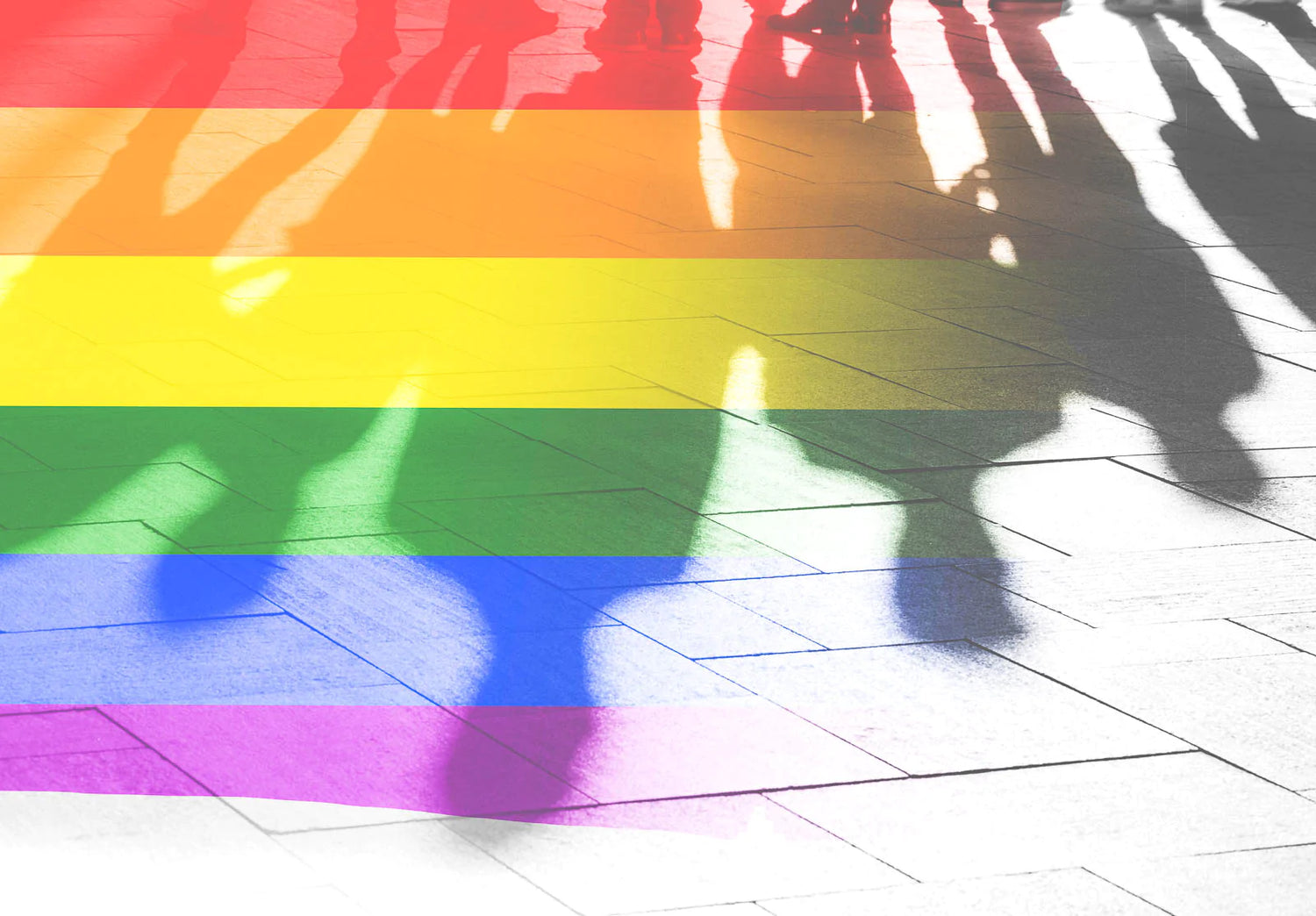 Creating a brighter future for all LGBTQ youth
The Trevor Project's life-saving volunteer crisis counselors have played a significant role, and this free, confidential, and secure service is available 24 hours a day, 365 days a year, which has enabled them to conduct more than 2 million chats, phone calls, and written exchanges with young people within the past year. They also monitor, analyze, and evaluate the data they have collected in order to generate innovative research that yields knowledge and clinical significance. Within the next 25 years, their goal as an organization is to respond to 1.8 million crisis contacts annually, continue innovating their core services, and eliminate the scourge of youth suicide.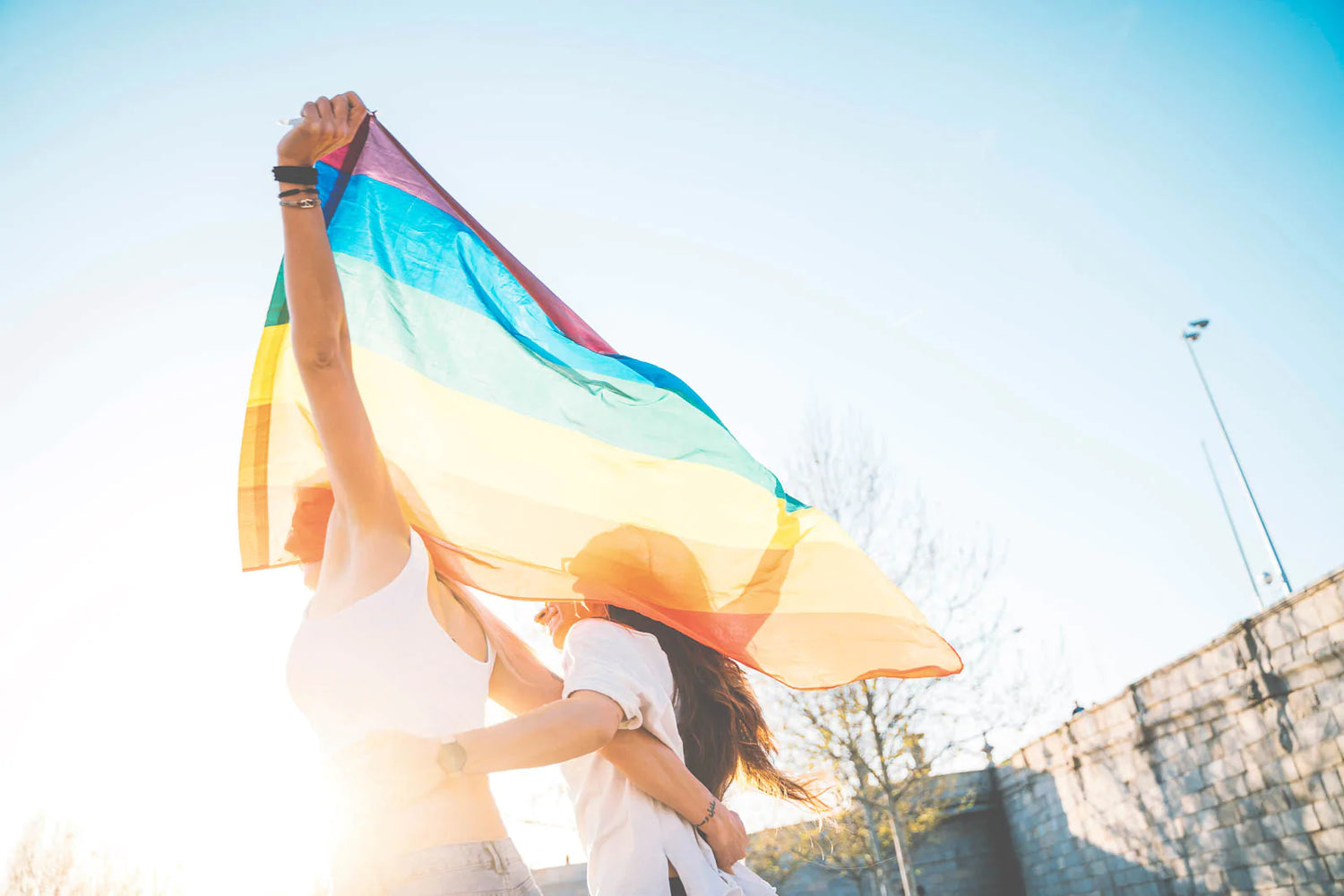 The origins of the Trevor Project
In 1994, the short film "Trevor" won an Academy Award. It is about a gay 13-year-old boy who attempts to take his own life because his sexual orientation is not understood by those around him. In 1998, when producer Randy Stone secured an airing of the film on HBO, director/producer Peggy Rajsky realized that a portion of their audience may be going through the same kind of ordeal as Trevor. She tried to find a support hotline whose number they could show on-screen during the film but found that there was no real place to turn to when faced with such challenges. She then quickly recruited a team of mental health professionals and devised a way to build the infrastructure needed for a 24-hour life counseling system. Celeste Lecesne, the film's writer, secured funding from the Colin Higgins Foundation to get the infrastructure up and running. This led to the launch of the Trevor Lifeline, the first national crisis intervention and suicide prevention hotline. *Colin Higgins Foundation: A transgender support foundation founded in 1986. Named after Colin Higgins, a prominent American film director who succumbed to AIDS in 1988.
For a better future
Making products that help create a better future
We at CRAFSTO aim to create products that allow not only customers, but everyone involved to create a better future through our brand's products. Creativity has the power to solve problems from multiple perspectives. When we envision the future, we may sometimes feel anxiety or despair, because it's something we can't physically see. In such moments, we take comfort in the idea that you can closely feel the thoughts and hopes that go into CRAFSTO products. We hope our collection can help more people learn about the Trevor Project, and that it can be a part of the solution to keep those doors to the unseen future from shutting too soon.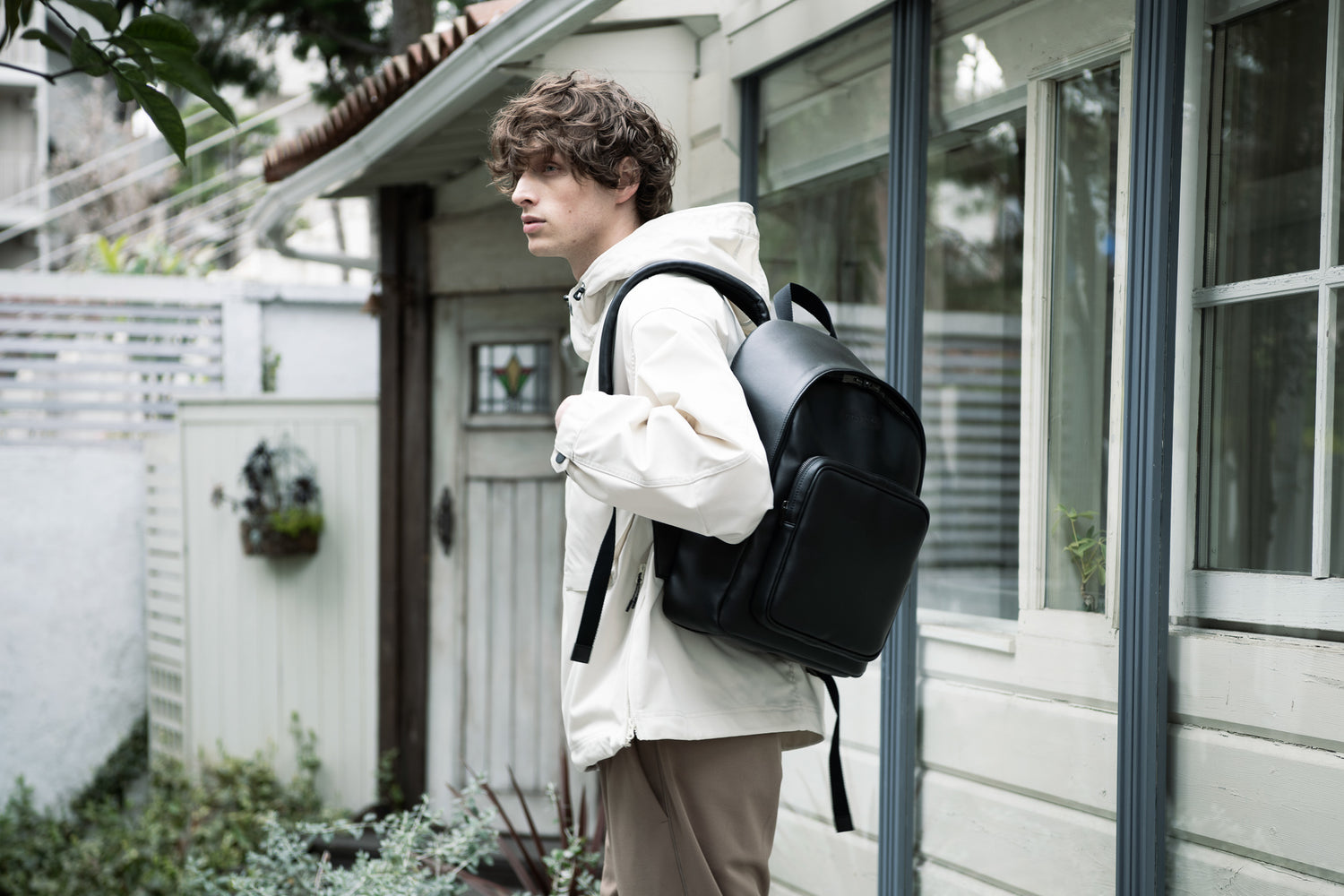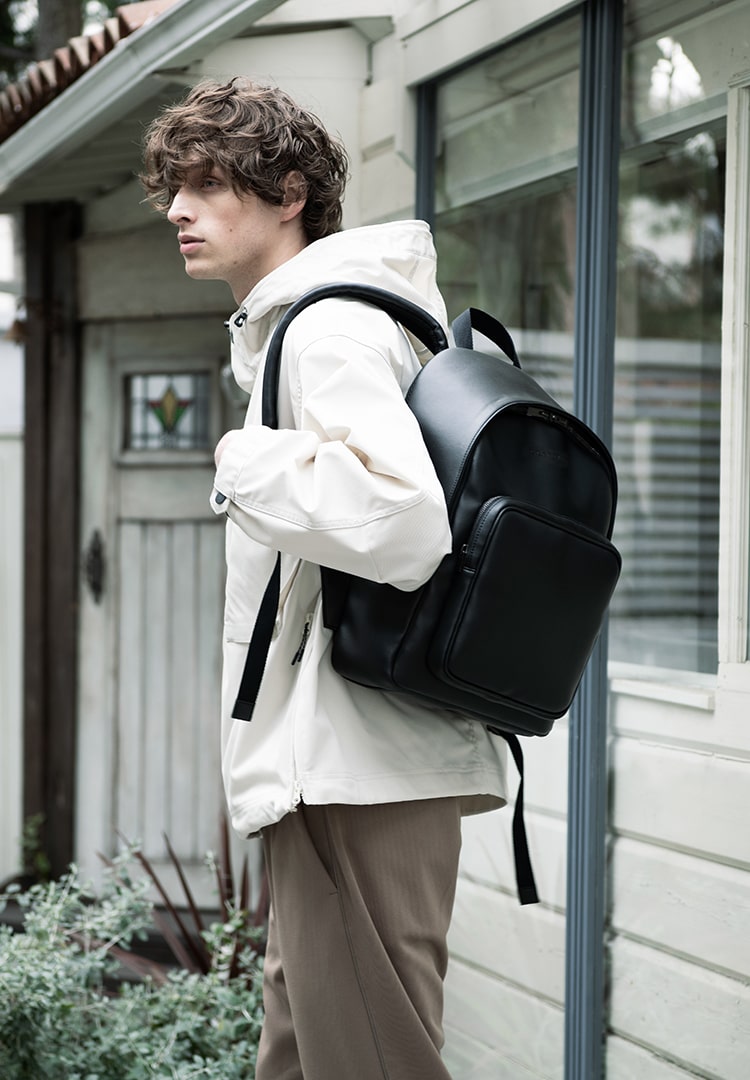 CRAFSTO, a Japanese fashion accessory brand, offers products that can be enjoyed regardless of the wearer's gender.
We place great importance on "future-oriented craftsmanship" that does not sacrifice the future of people or nature in the materials or production process.
The idea is to create products that are complete only when they are worn by someone, and to find beauty in the resonance that exists between people, things, and spaces.
We inherit traditional craftsmanship methods and sublimate standard items into new creations with a modern style.